Our Governing Body


Spring Term 2019
LA Governor
Mr Phil Lucas (Chair of Governors)
Parent Governors
Mr Phil Orr (Vice Chair of Governors)
Mrs Kathryn Taylor
Mr Paul Clarkson

Co-opted Governors
Mrs Jacky Furness
Cllr Ken Jones
Mrs Emma Roberts
Mrs Joanna Bowden
Vacancy
Vacancy
Staff Governors
Mr Gareth Hollinghurst (Headteacher)
Mrs Andrea Ashcroft (Assistant Headteacher)
Observer Governor
Mr Allan Williams (Deputy Headteacher)
GOVERNOR PROFILES
Phil Lucas - Chair of Governors

I decided to become a school governor so that I could take a active role in the life of a school. Since becoming involved over five years ago I have had a major input into the direction of the school, the development of staff and the educational results the school has produced and have recently taken up the role of Chair of Governors. I'm very proud to be part of the governor team for Farington Primary School and am looking forward to helping the school's senior leadership team in our transition to an outstanding school. Being a governor can be a tough but very rewarding role and I would appeal to anyone who has an interest in their child's education and can spare a few hours a month to put themselves forward to become a school governor. Together we can achieve greatness.
Ken Jones
A Member of South Ribble Borough Council for St. Ambrose ward in Leyland and a Governor of Lancashire Teaching Hospitals NHS Foundation Trust, Ken moved to the area from London six years ago when he and his wife Sue reached retirement age. He is also Secretary of the Rotary Club of Preston and manages the Club's contribution to the local Talking Newspaper for the Blind. A former Engineering Manager in the broadcast television industry, he and his wife have four grandchildren of primary school age, although none live here in Leyland.
Jacky Furness
I became a Governor to have closer links with the school and to support everyone involved in achieving the best possible outcome for all the children. I am the manager of the childcare provision based in Farington Primary school, known as, Farington Nursery. I have 26 years' experience in childcare and have a sound understanding of the Early Years Foundation Stage. I am very proud of my close relationship with the school and I take great pride in watching nursery children progress through Farington Primary School, moving on to local high schools. My granddaughter now attends Farington Primary School and I look forward to watching her progress. I am dedicated to my role as community governor now, and in the future.
Tony Garland
I have recently joined the Governing Body as a Parent Governor at Farington. As well as being a parent to a Key Stage 1 pupil, I am a Maths Teacher in a Leyland Secondary School where I teach pupils from a number of feeder schools, including Farington. I have been a teacher for 16 years and have experience of both pastoral and curriculum responsibility. I am the link Governor for Maths, Inclusion and Key Stage 2 Leadership. I am keen to support the school and ensure the needs of all students are met.
Phil Orr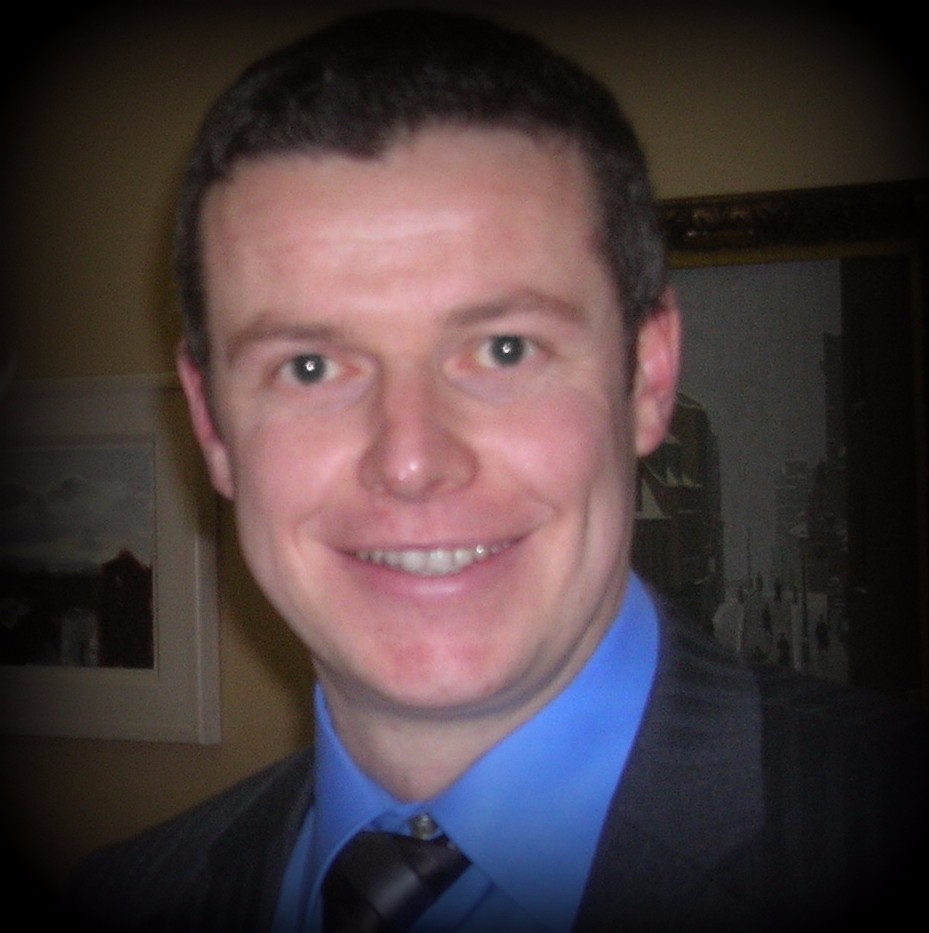 I have two children at Farington Primary School, and I wanted to become a governor because I am keen to understand more about the school and the offer help and support in whatever capacity is required.
My background is in IT and analysis and I hope to bring my experience and enthusiasm to help the school and all its pupils achieve their very best.
Kathryn Taylor
I am both a new Governor and parent to the school who is enthusiastic in supporting the head and teachers to provide the best education and pastoral care for all our children. My little boys loves coming to school and his teachers. It is my hope that all children at our school have this experience and can dream big and achieve their full potential in the safe environment that Farington Primary School offers.
Emma Roberts
My name is Emma Roberts, and I am a familiar face around Farington Primary School. When my daughter started on her educational journey back in 1998, I came in to the Reception class as a parents helper - I have never left Farington since then!
I currently work in Year 6. I am a Teaching Assistant, also I am the manager of Farington After School Club as well as being staff governor.
I feel that the whole team at Farington Primary School have the same clear vision - they want nothing but the best for all the children.
The following document provides further details of our governing body, terms of office, roles and responsibilities, attendance records and a register of interests.