Farington Primary School have won the School Challenge Category of the Farington & Lostock Hall in Bloom 2017.
Well done to our Gardening Club run by Miss Hoyle and Mrs Browning!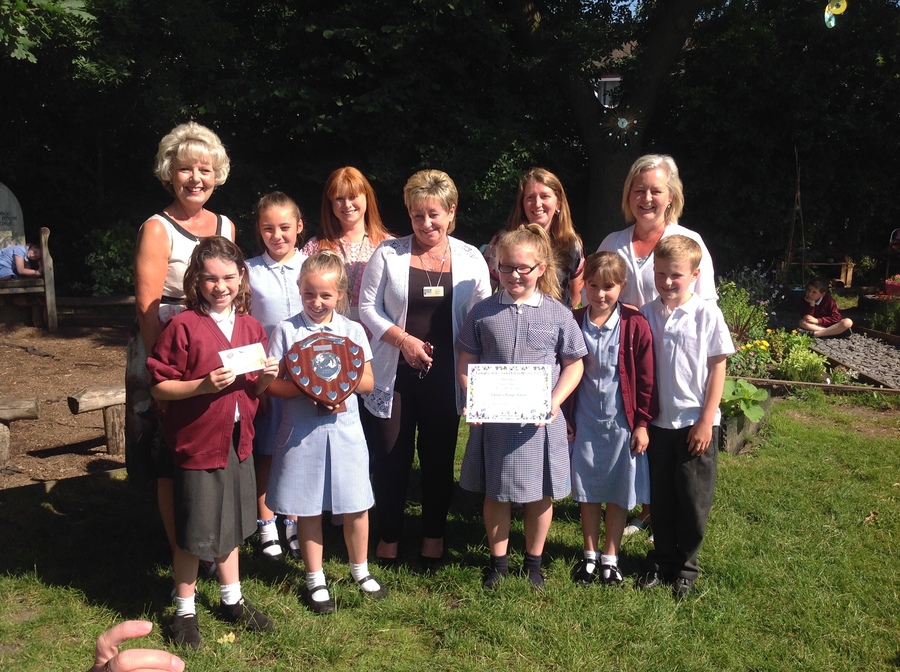 WINNERS!!!!! 1st place for our Year 4 team taking part in the Quad Competition!!!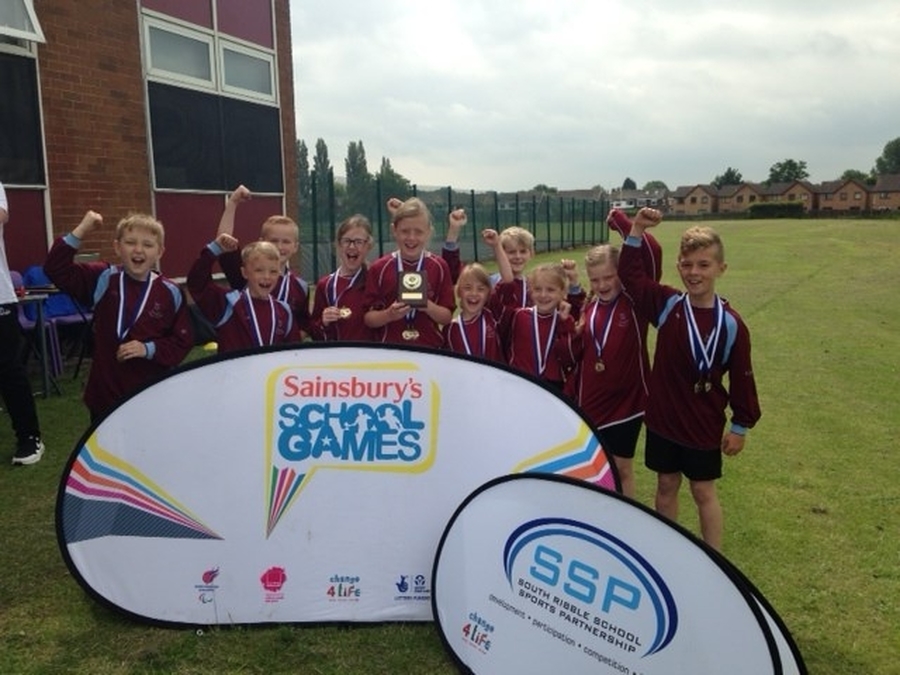 2nd place for our Year 4 Tag Rugby team!!