We had a fantastic musical morning with the Upbeats! from Lancashire Music Service.
Classes 3 and 4 worked with them to create a musical SPACE composition.
Take a look below for some photograph and videos.
WINNERS!!!!! 1st place for our Year 4 team taking part in the Quad Competition!!!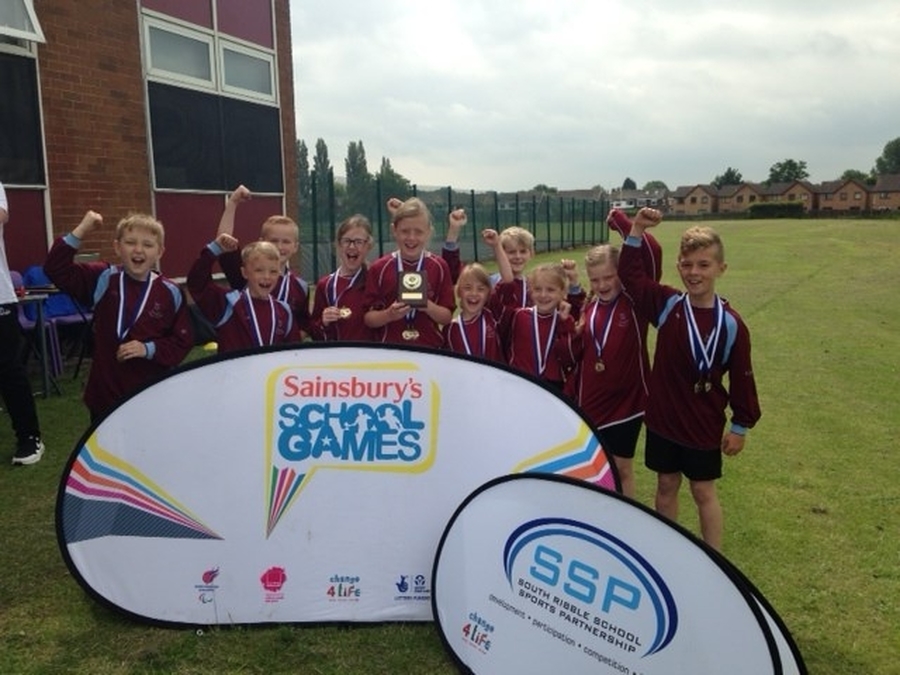 2nd place for our Year 4 Tag Rugby team!!