Great excitement in school as we witness
the ECLIPSE of the sun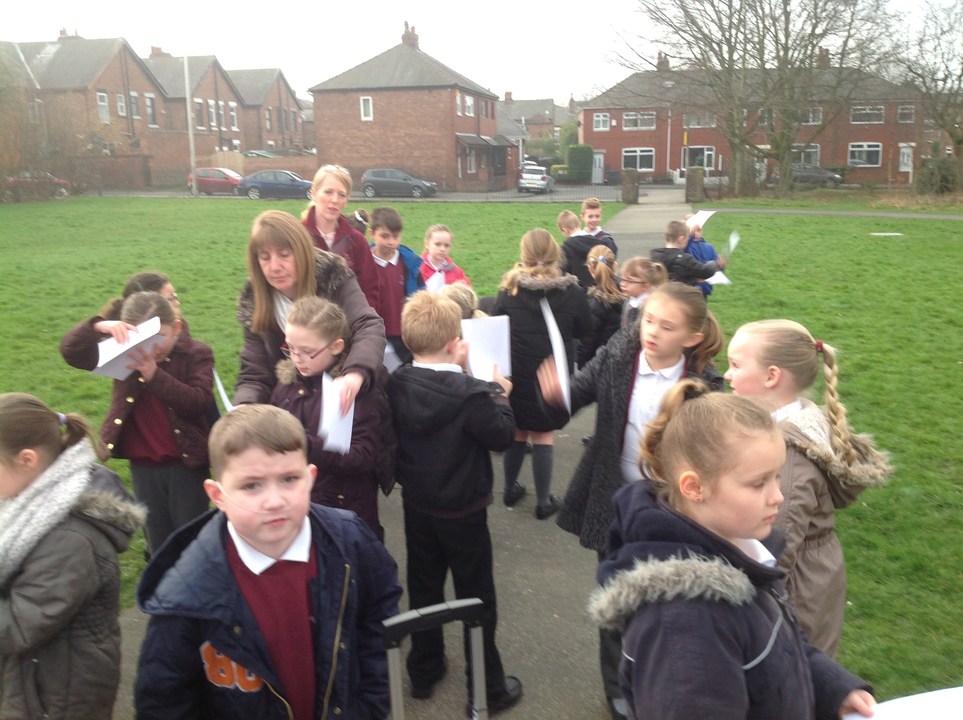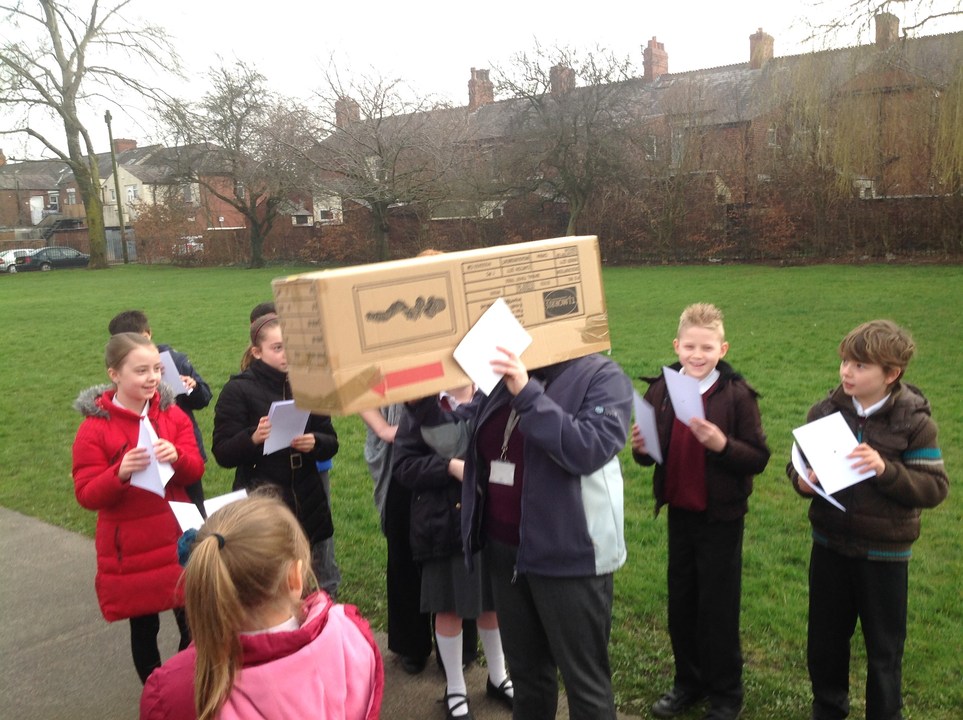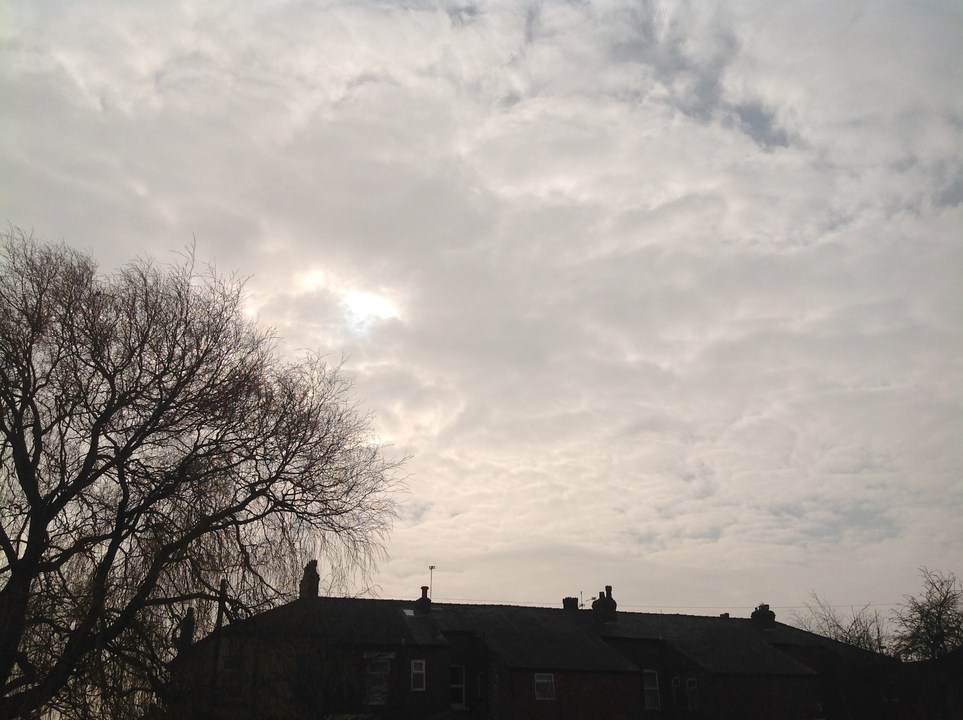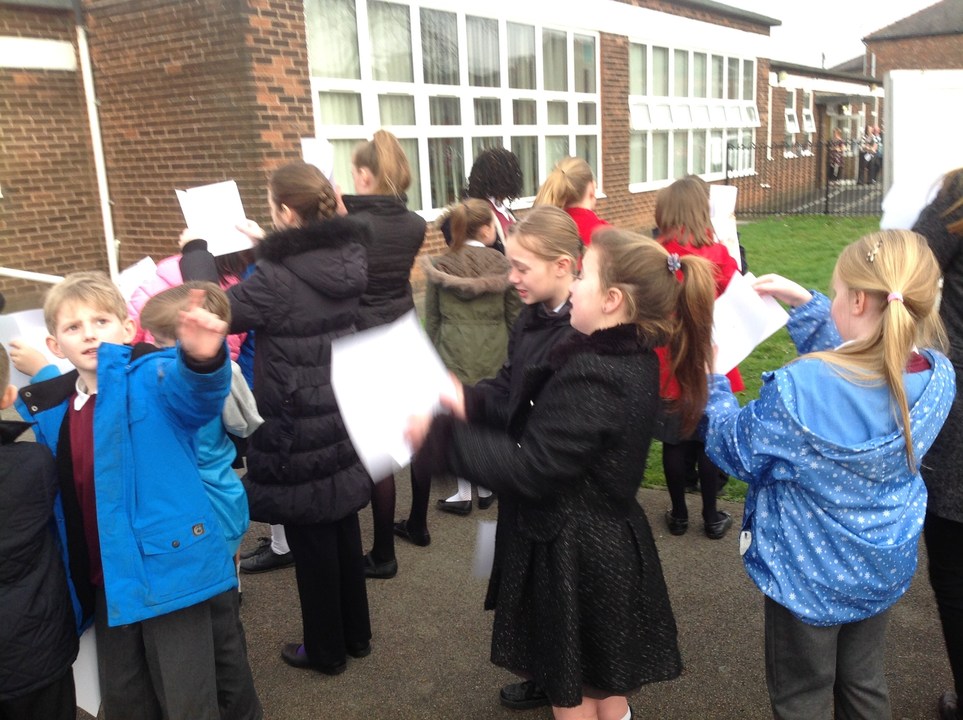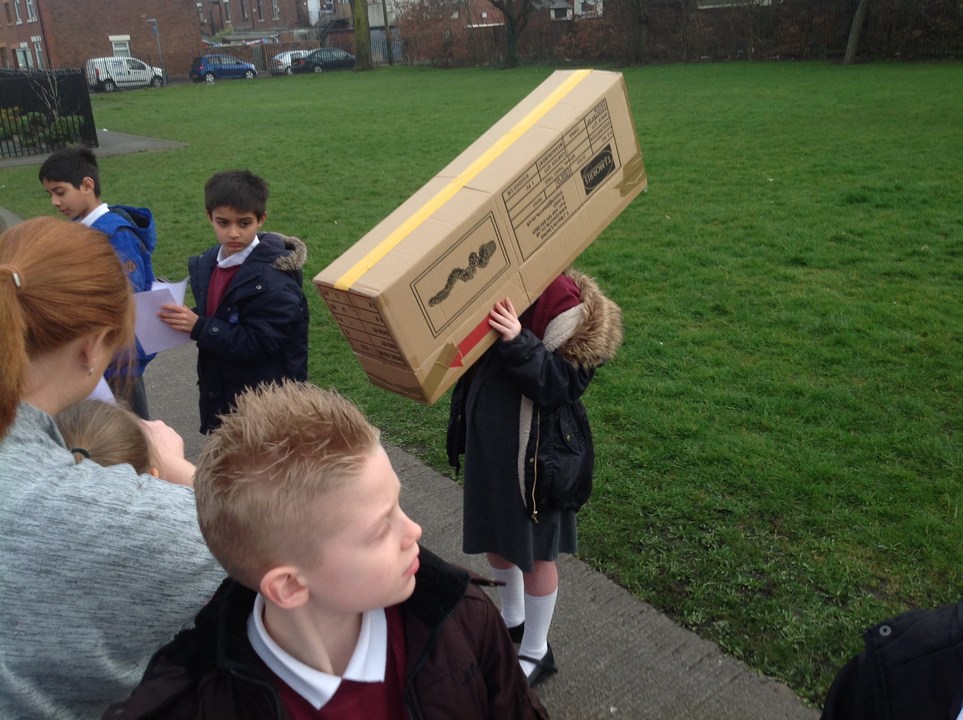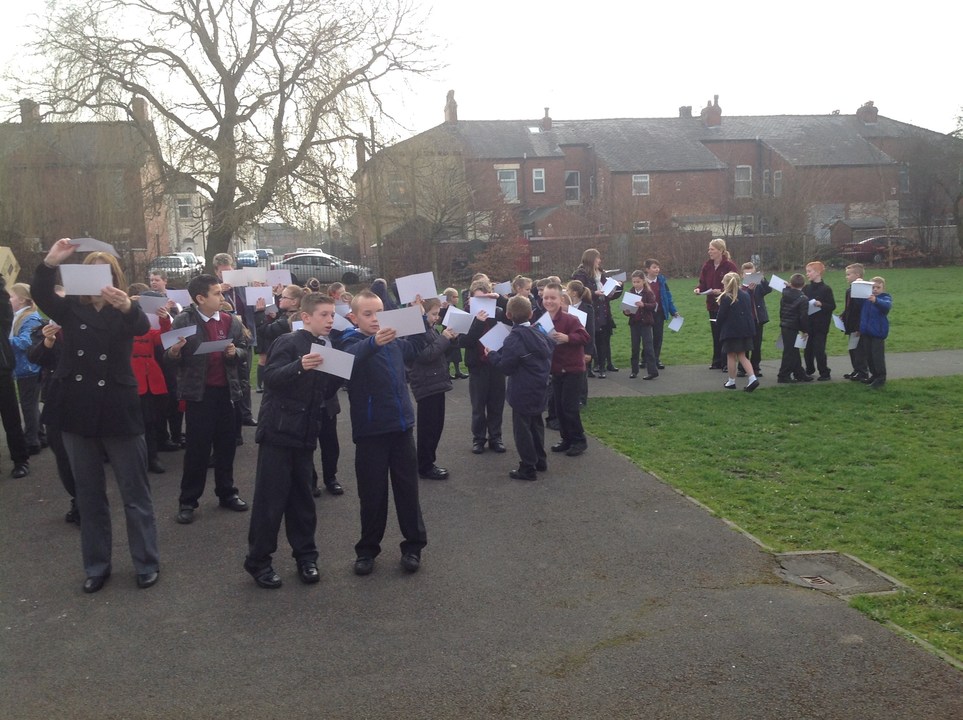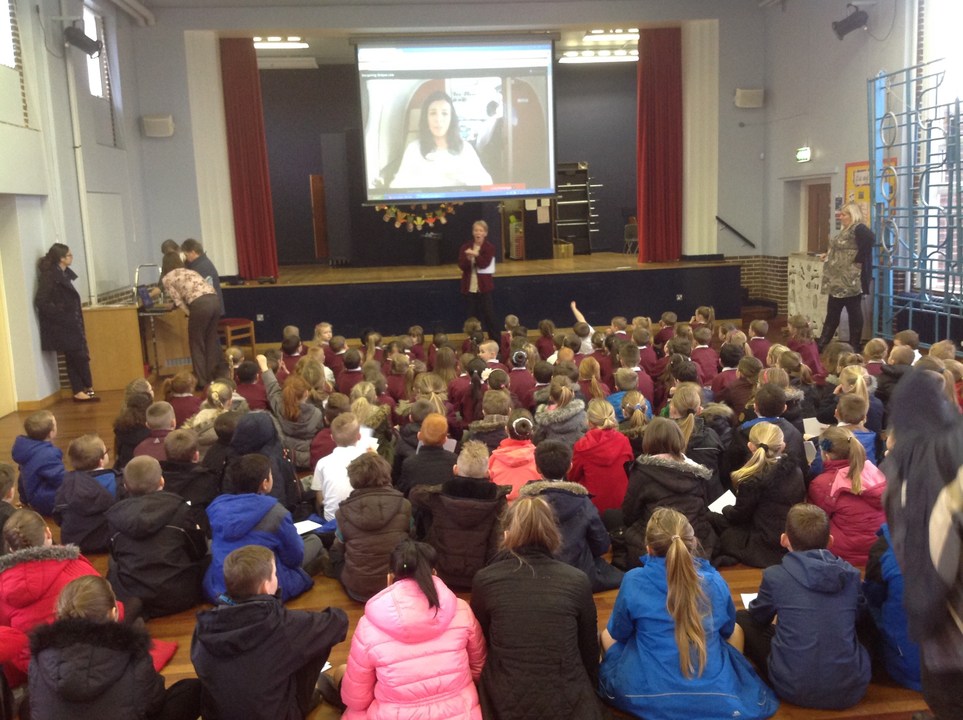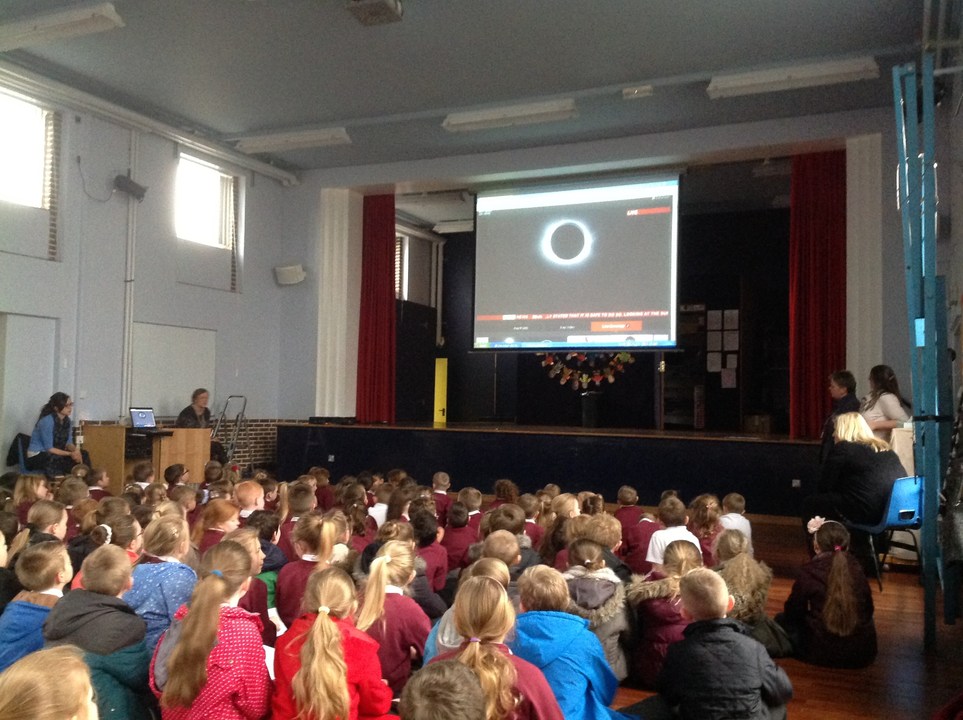 We had a great time!! We had fun for Comic Relief, visited a Bakery, a chocolate factory, a WW1 cemetery, the sealife centre at Boulogne and boogied at the disco. Year 6 - you were all fantastic.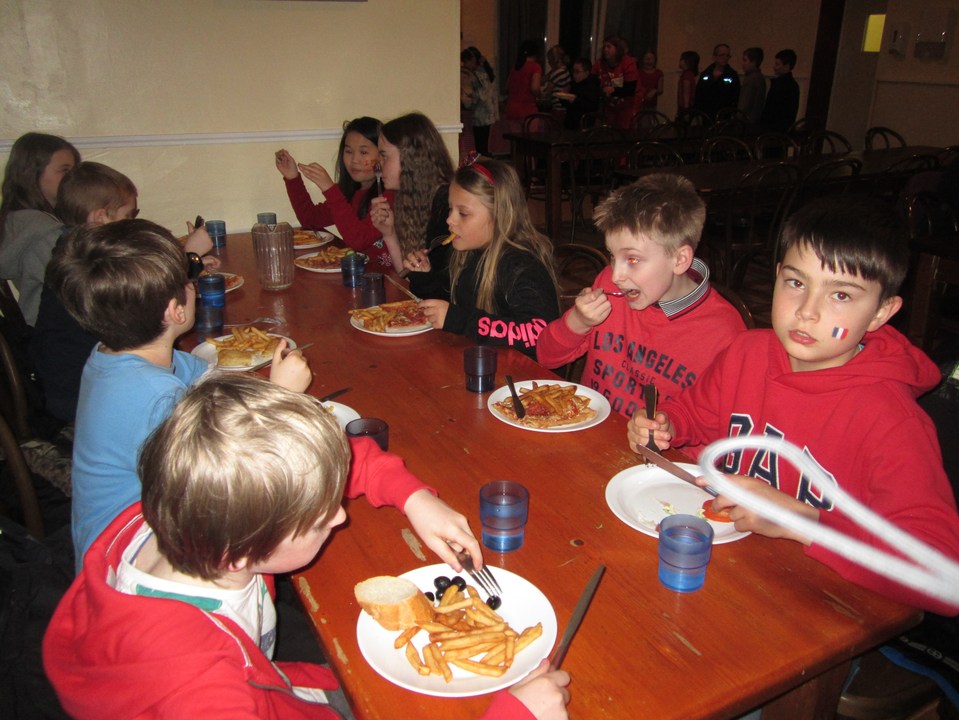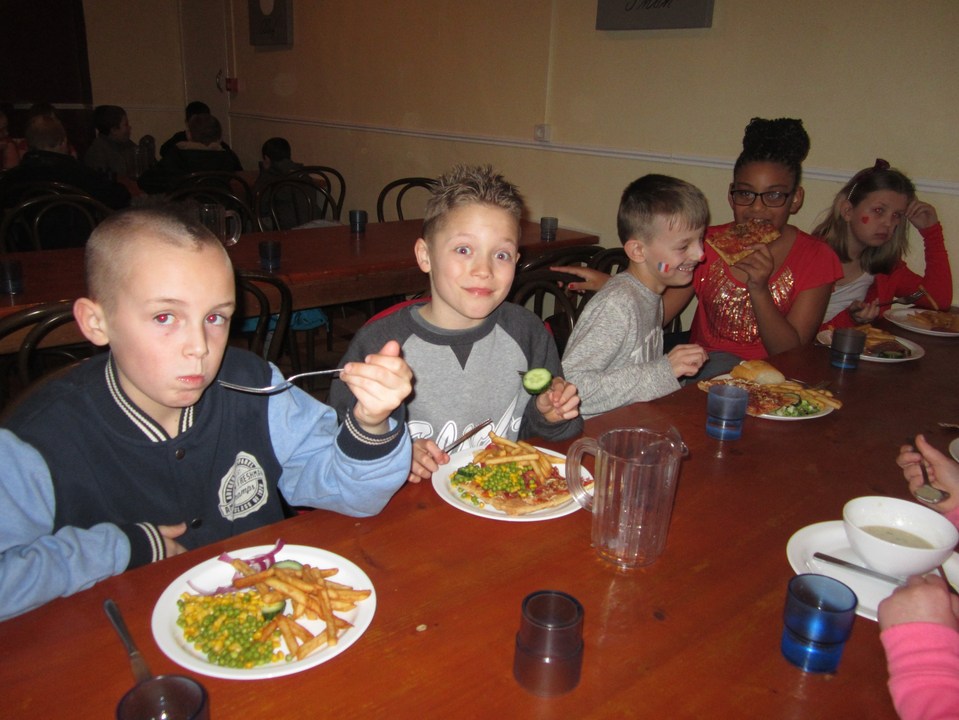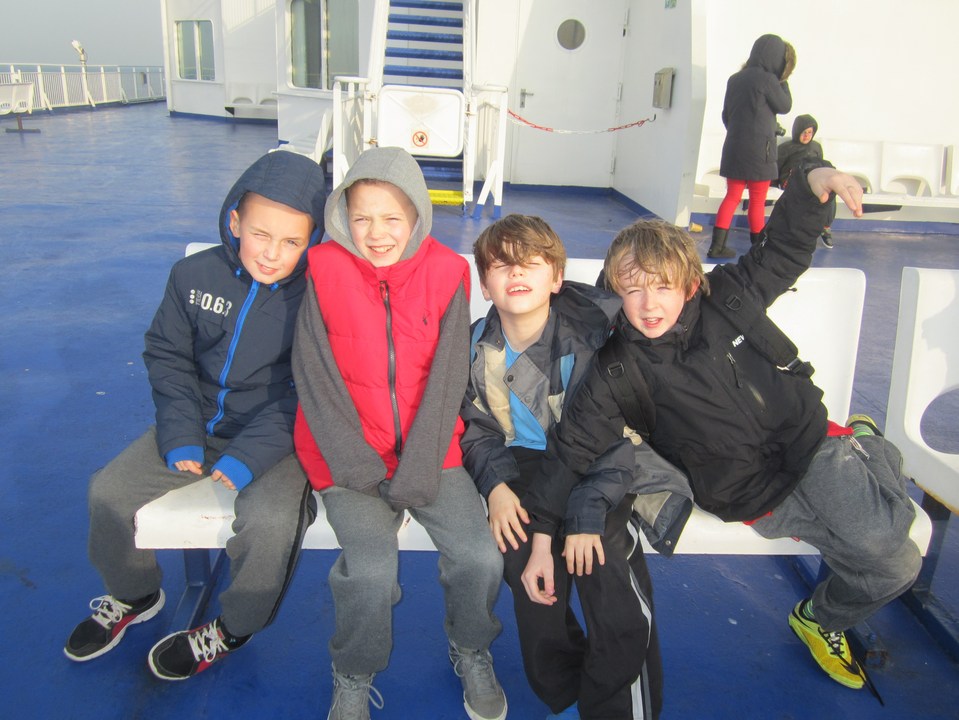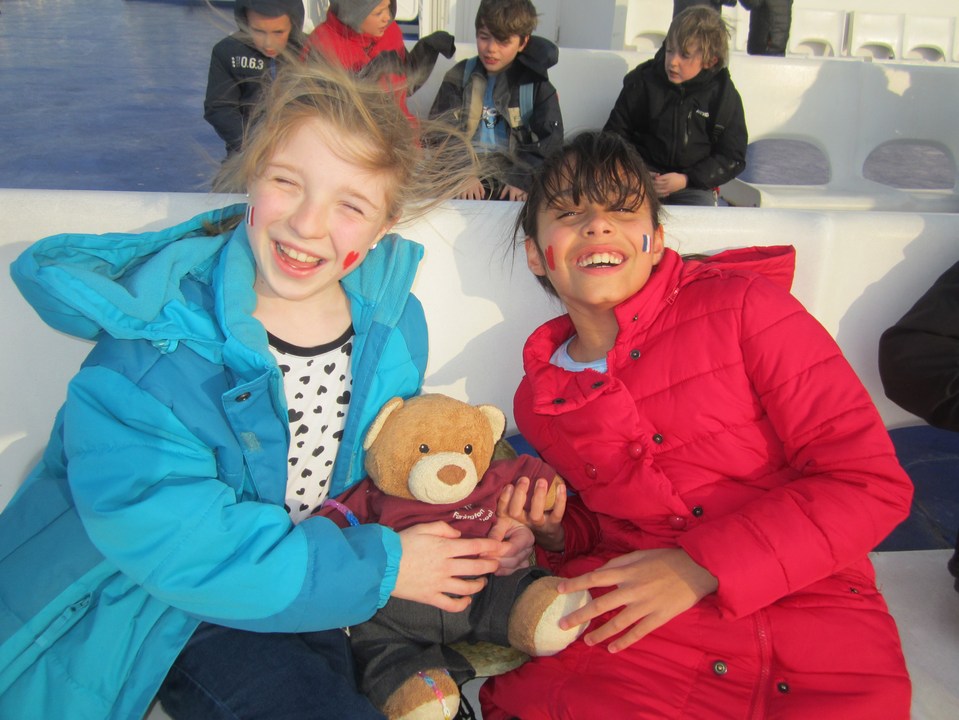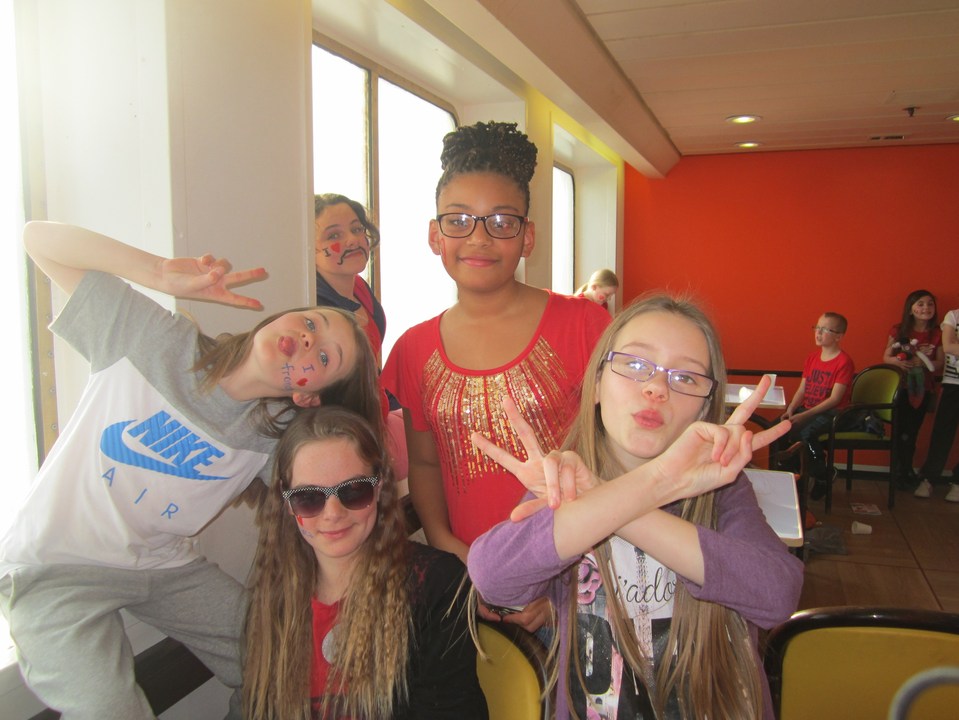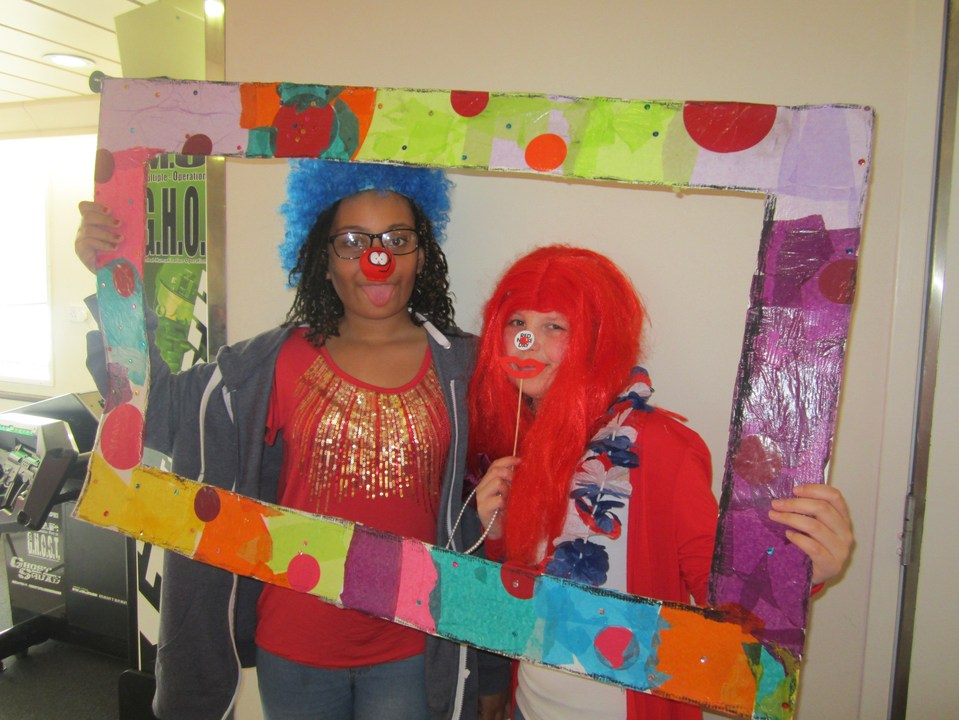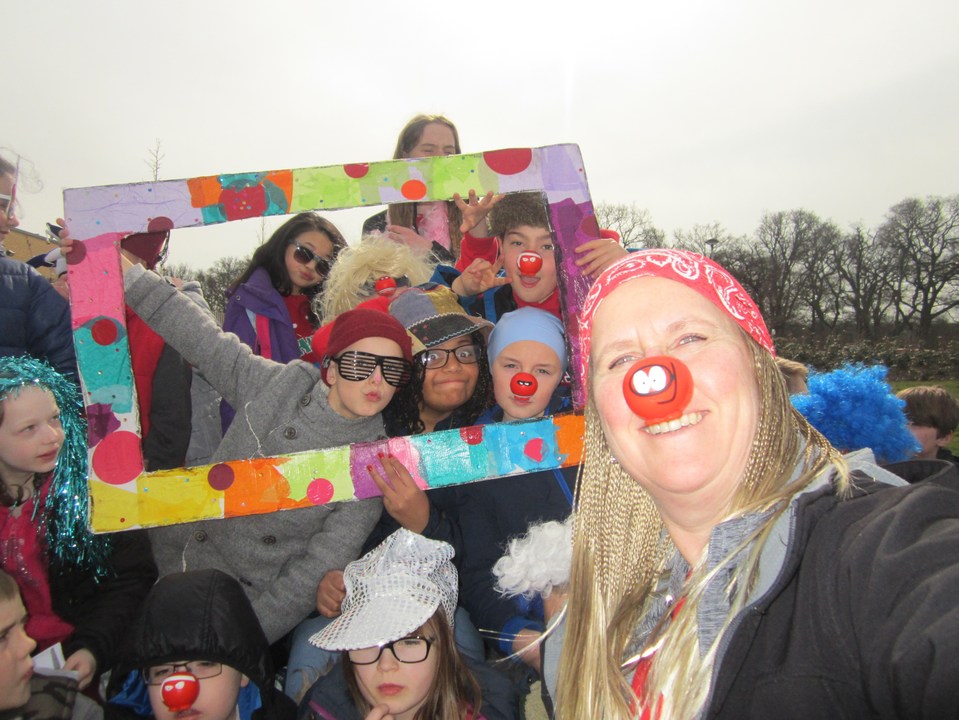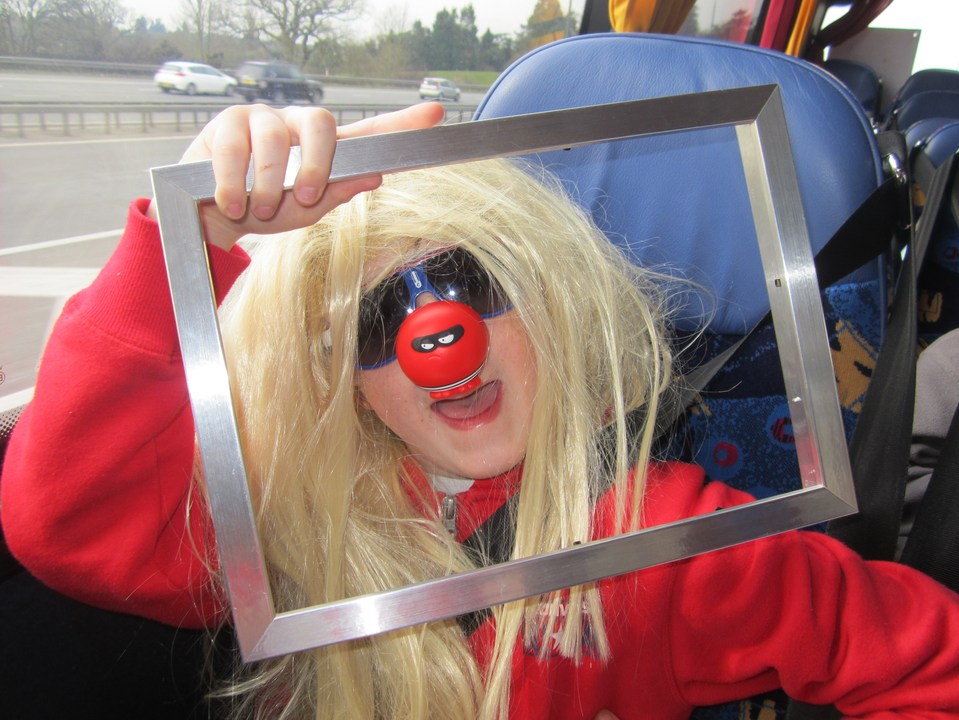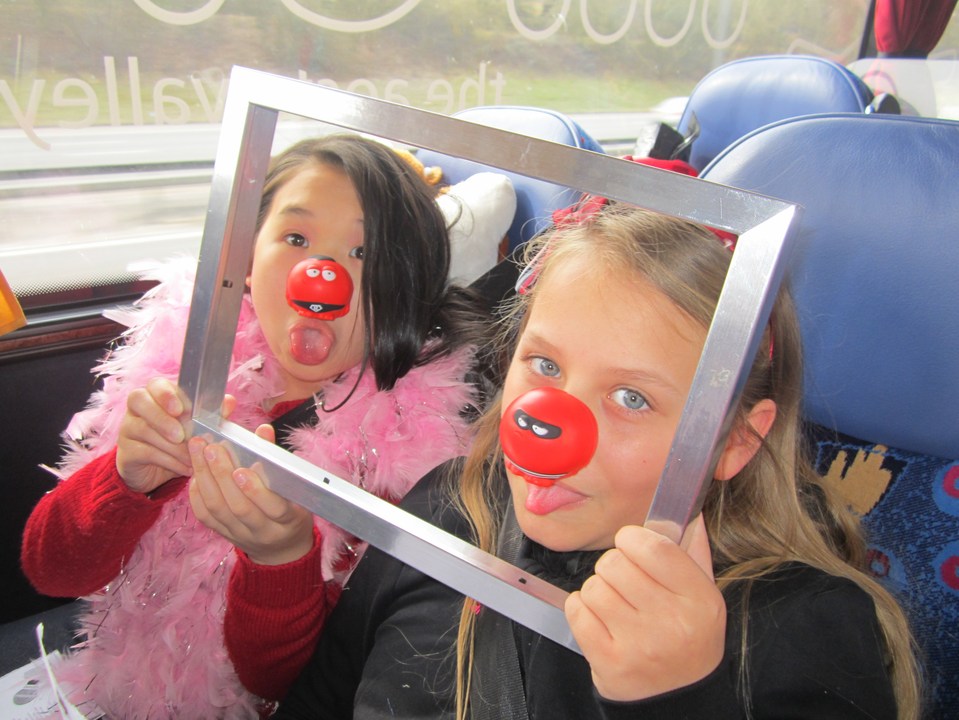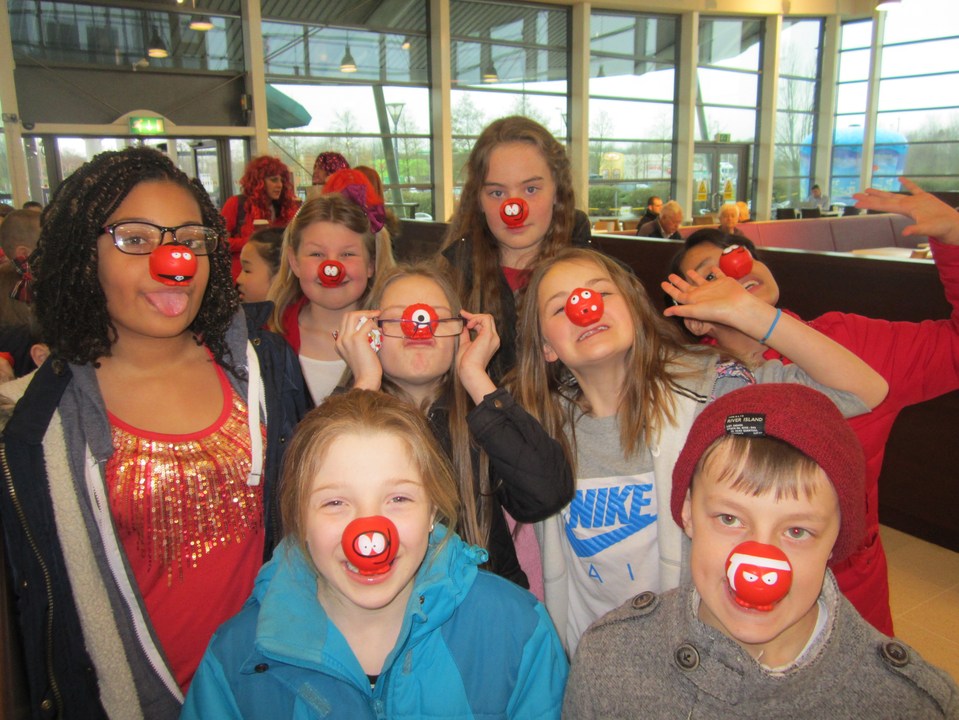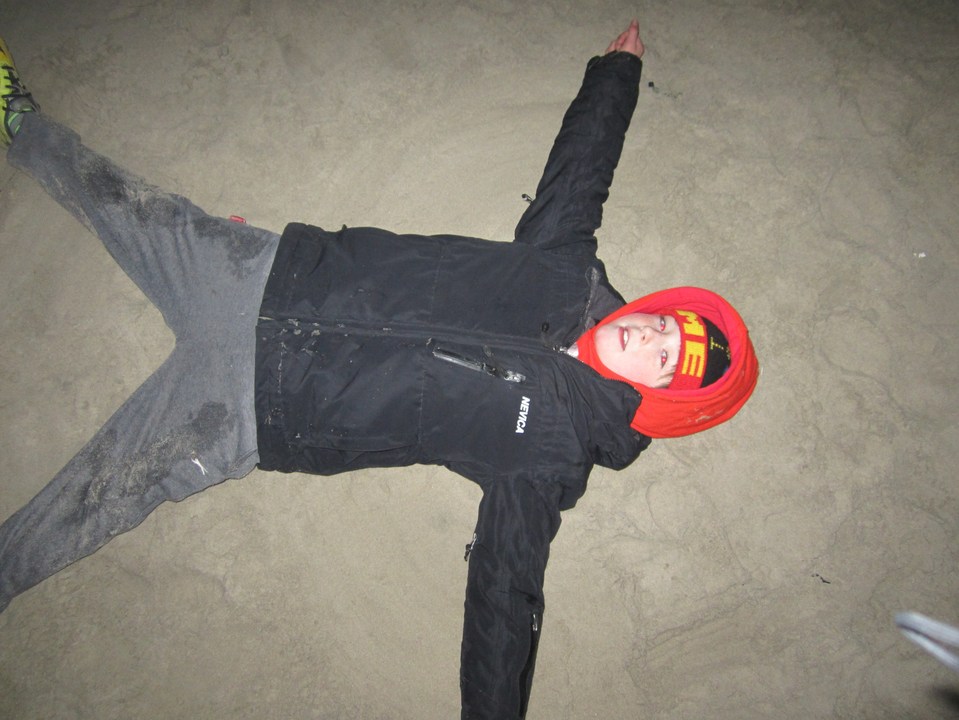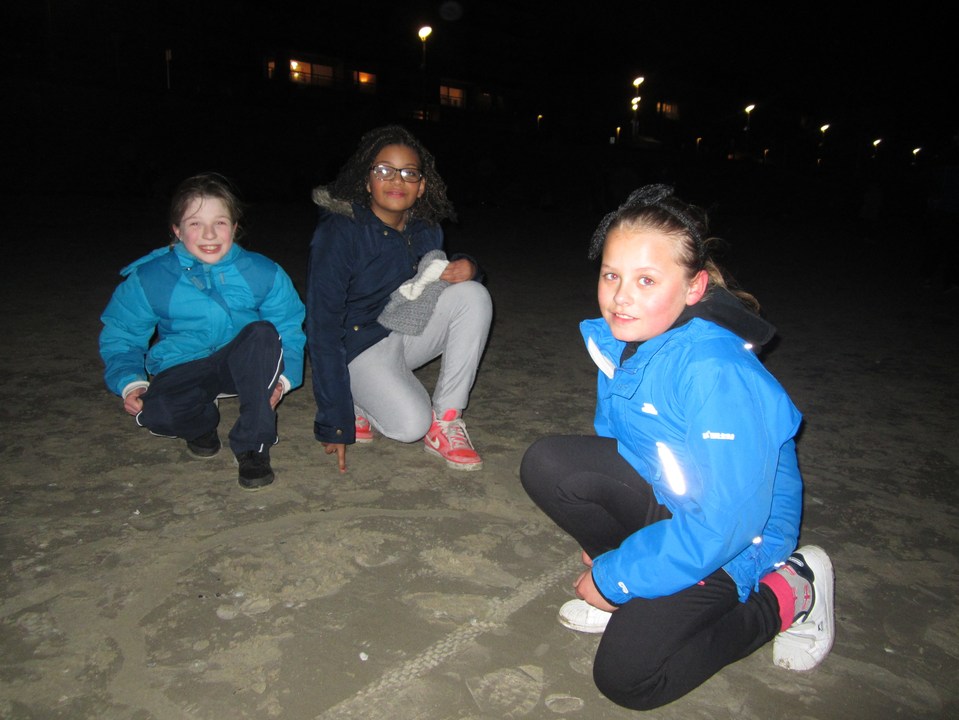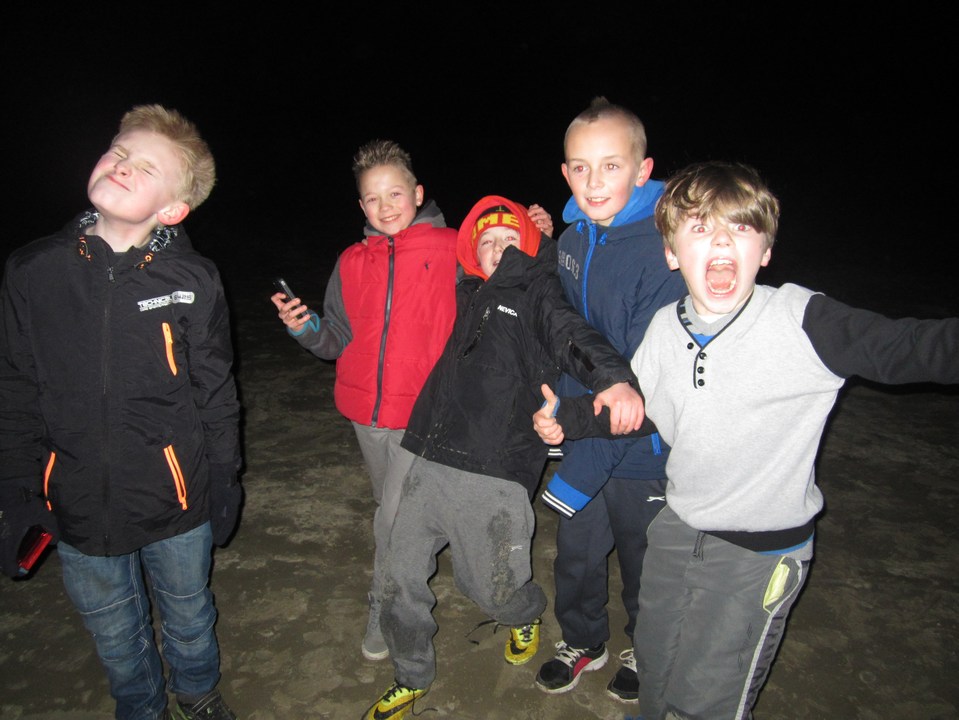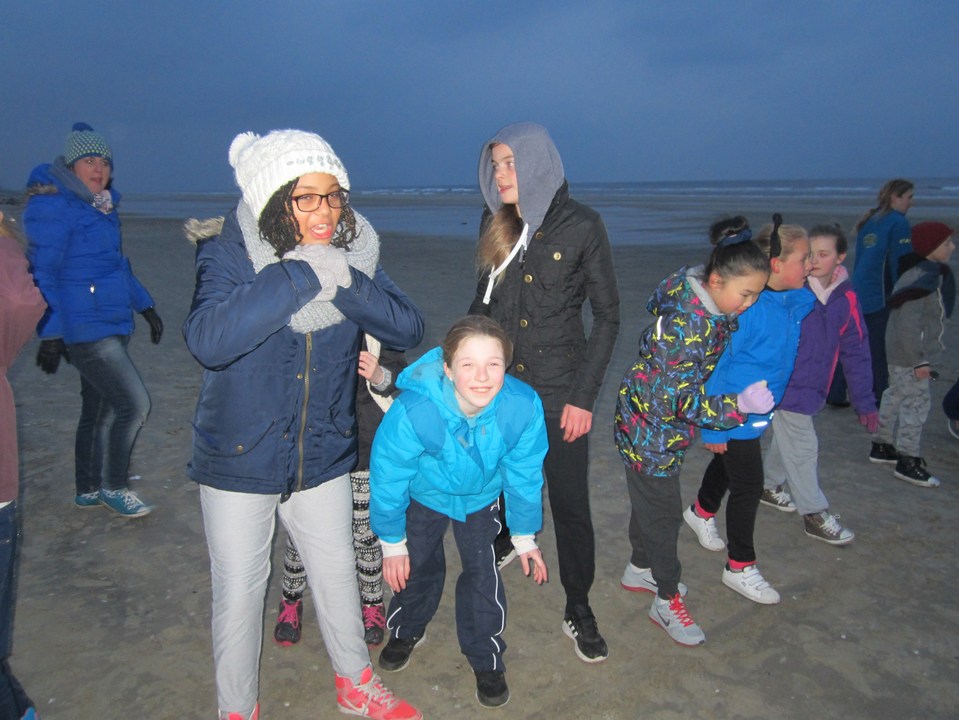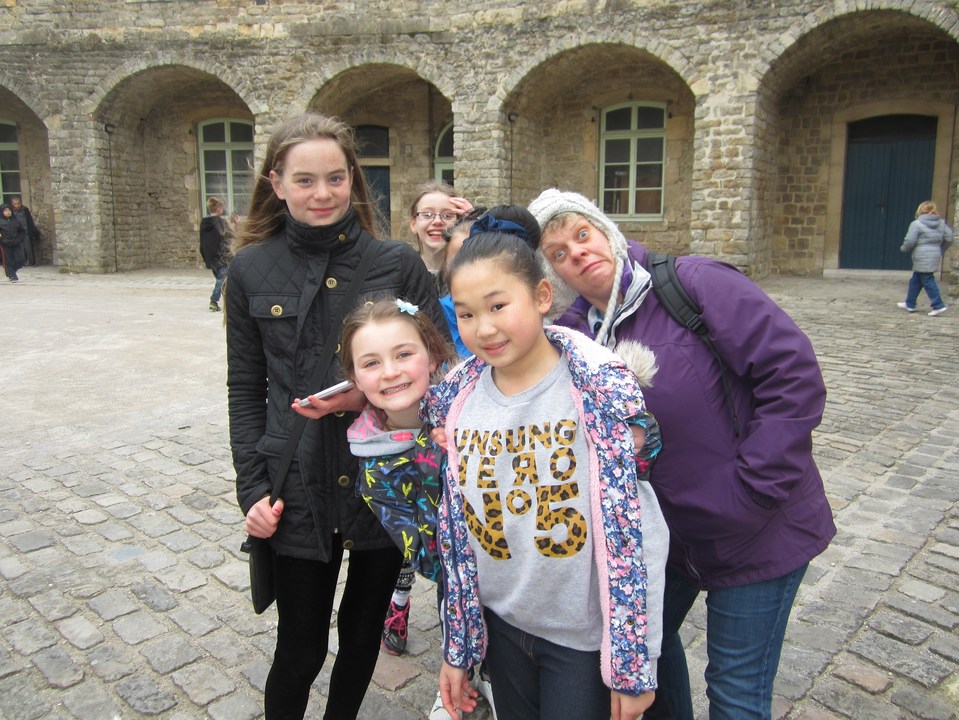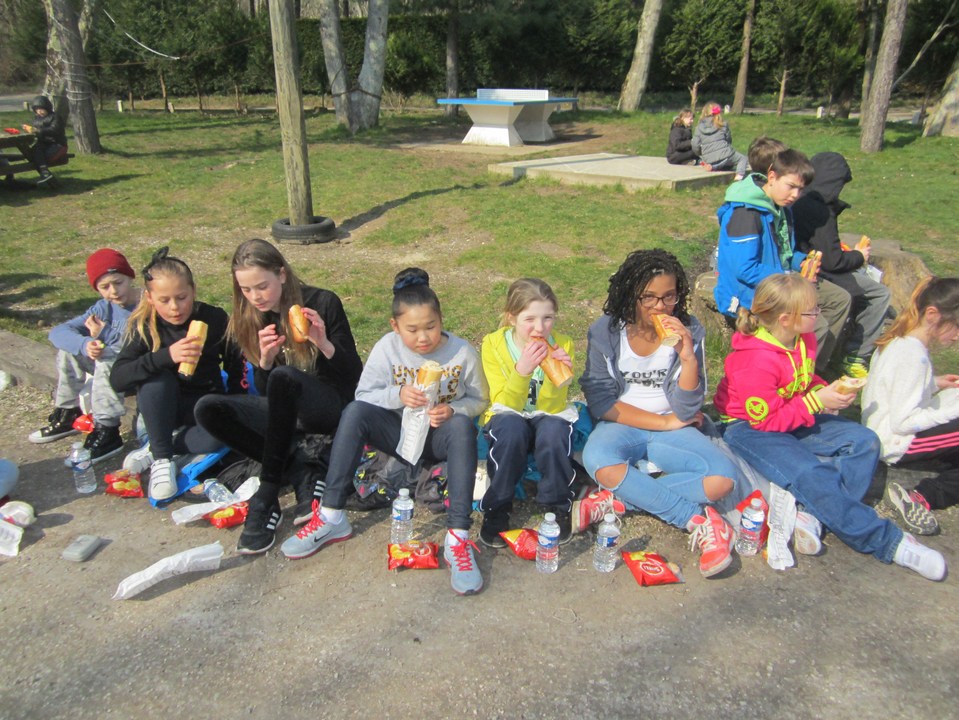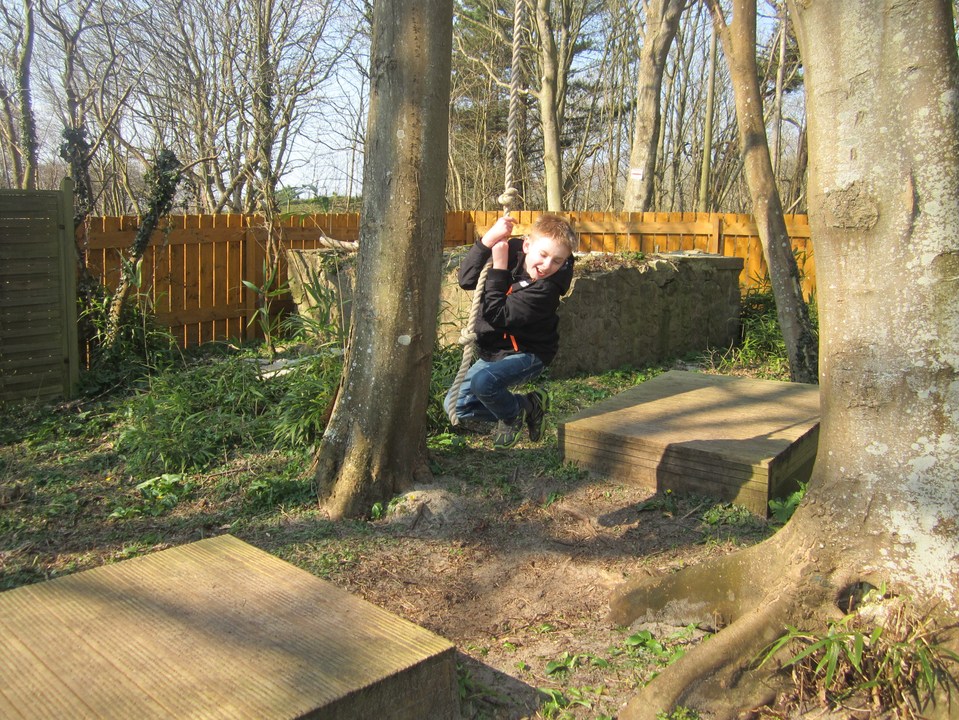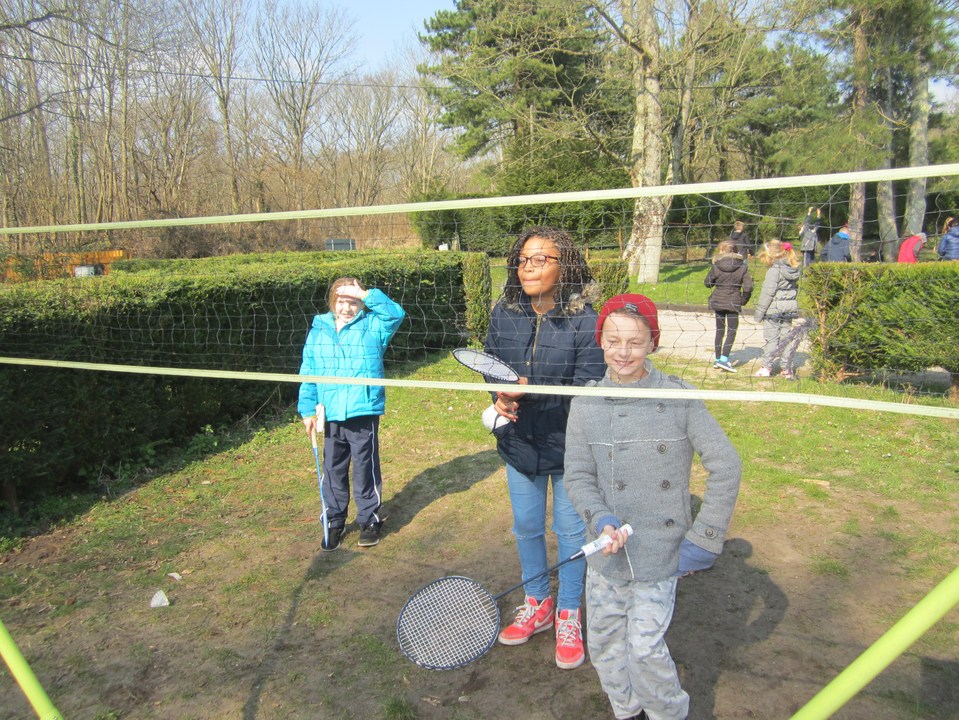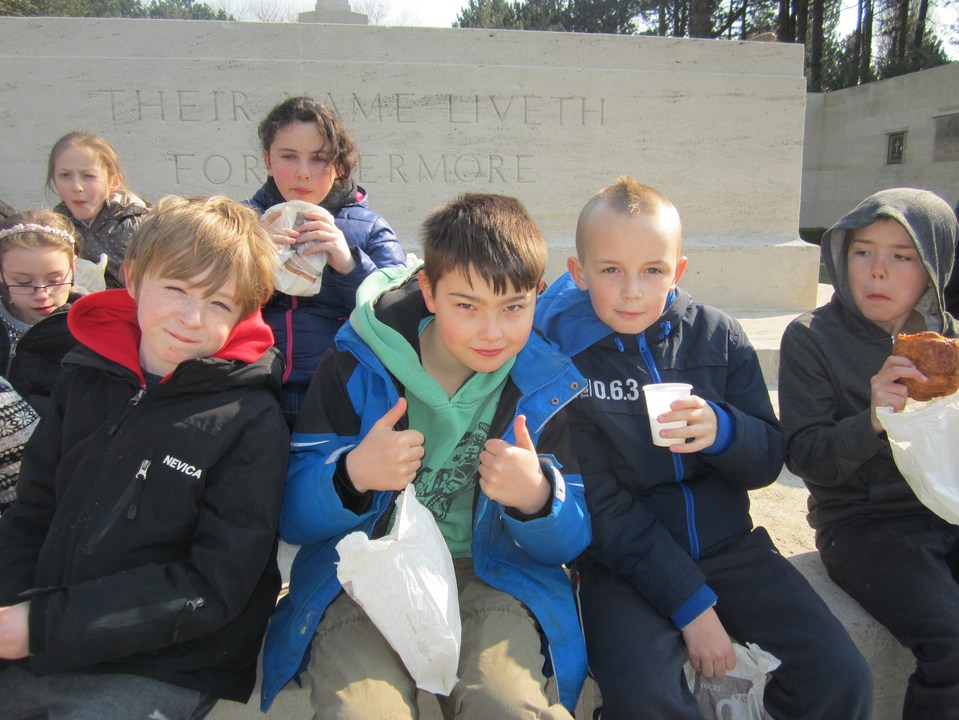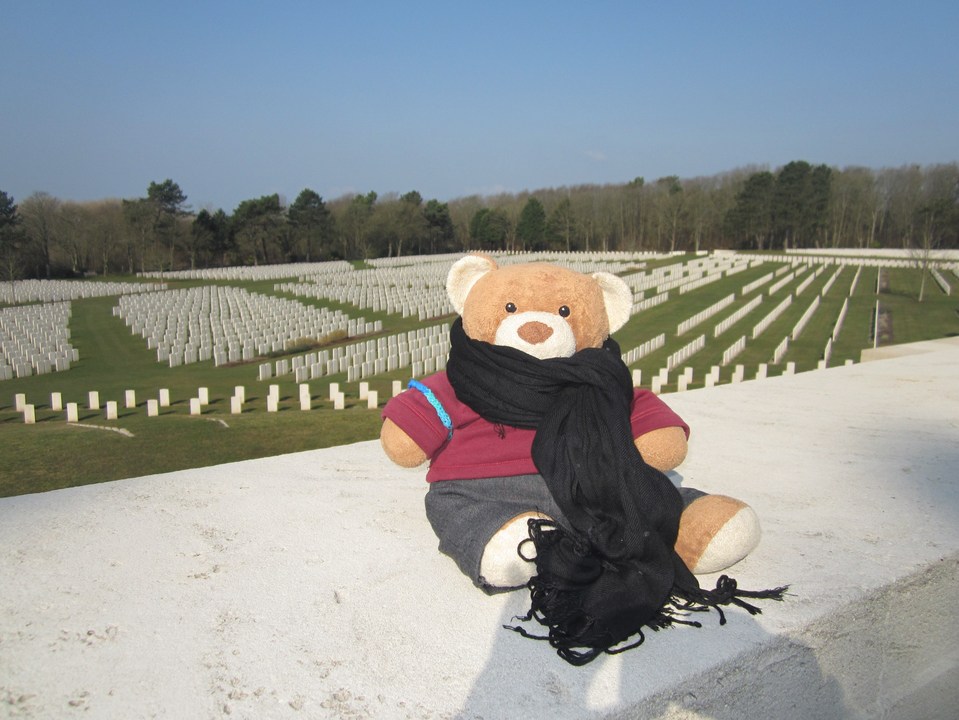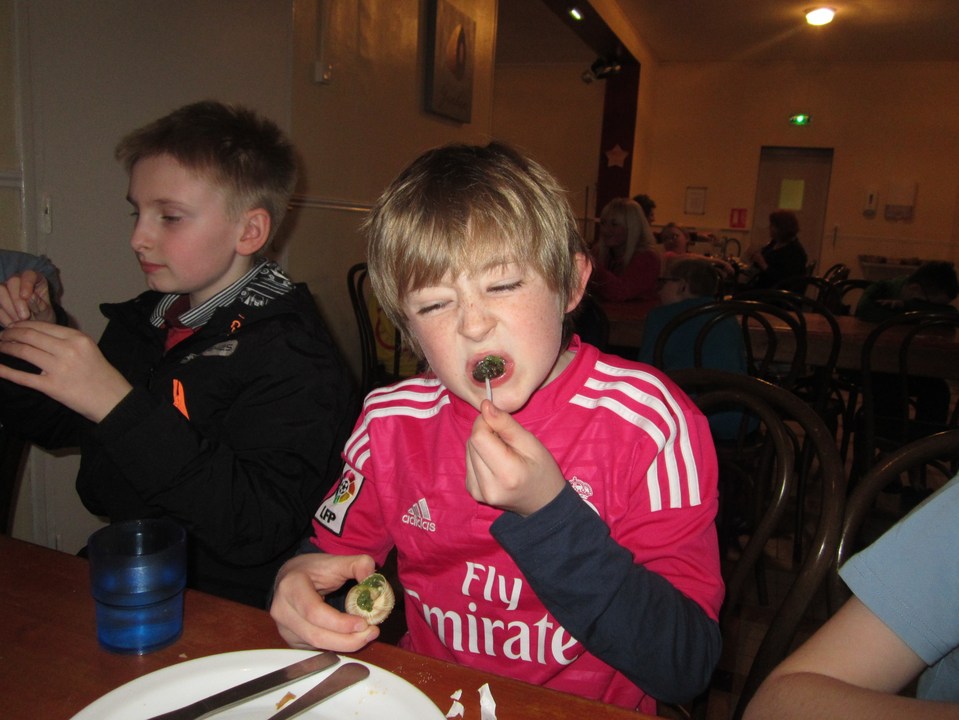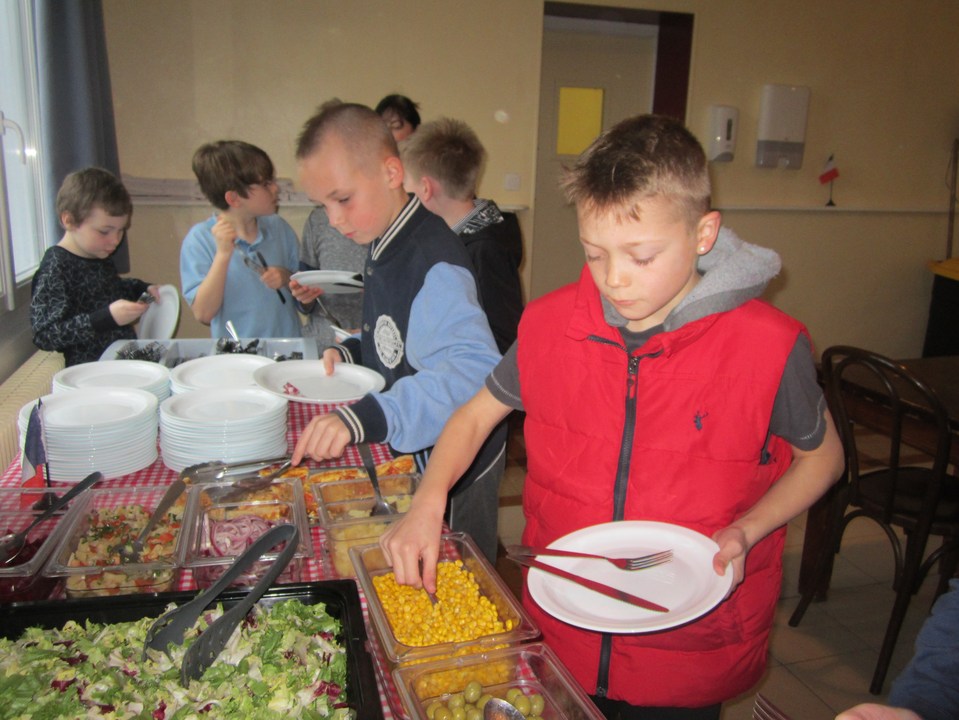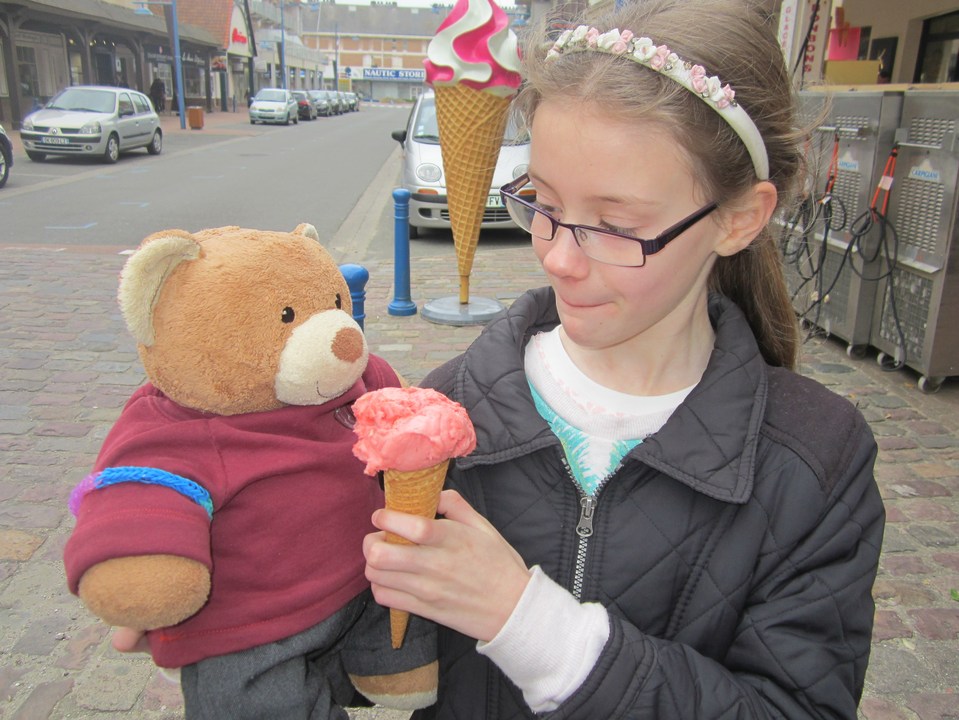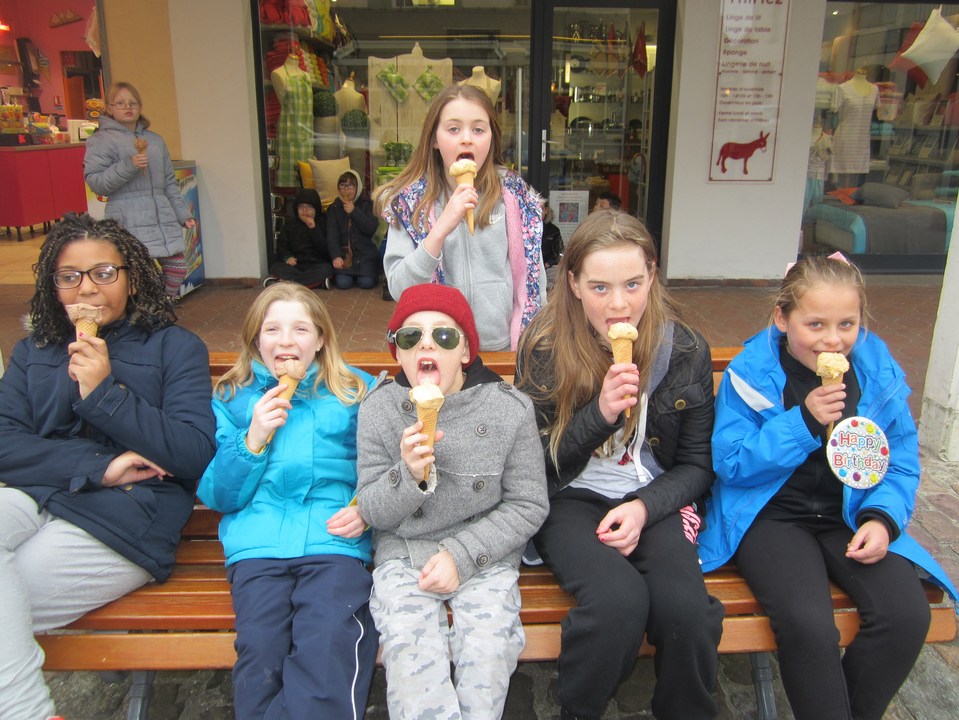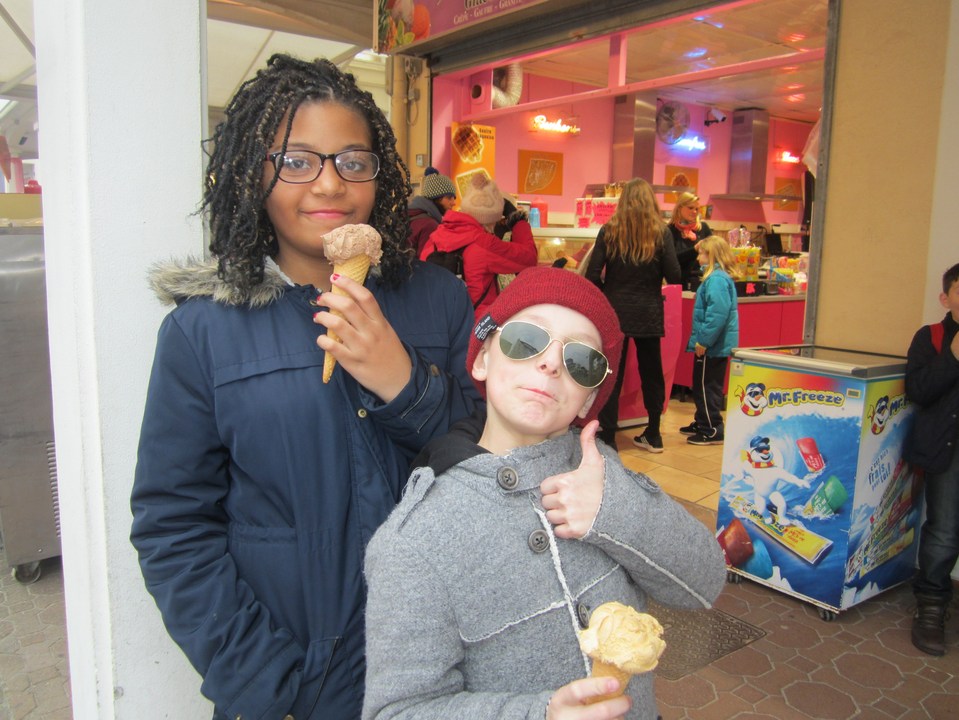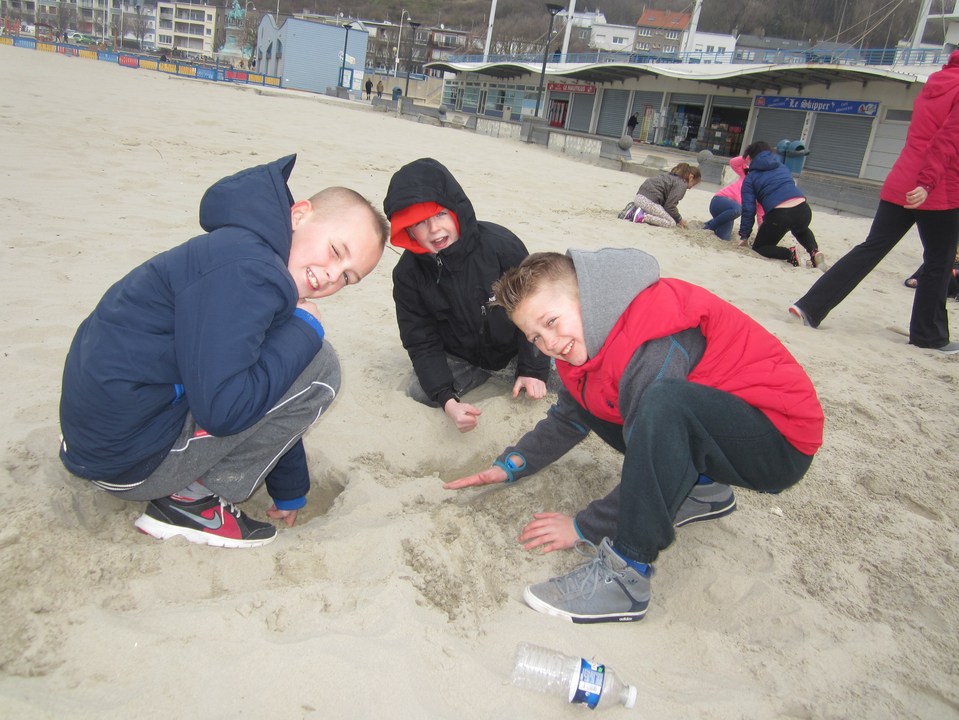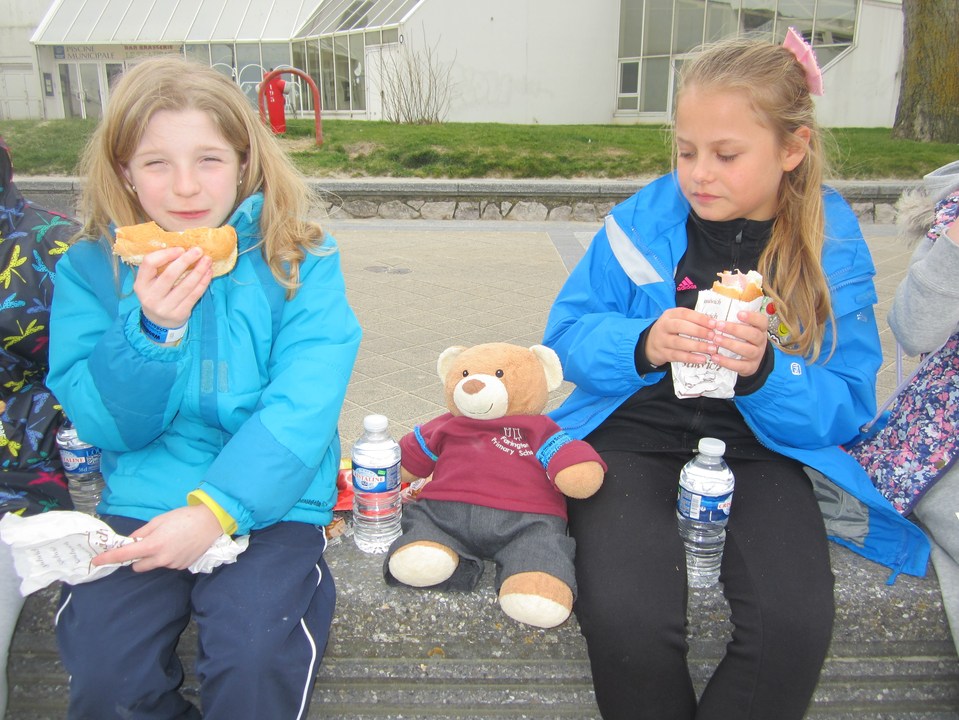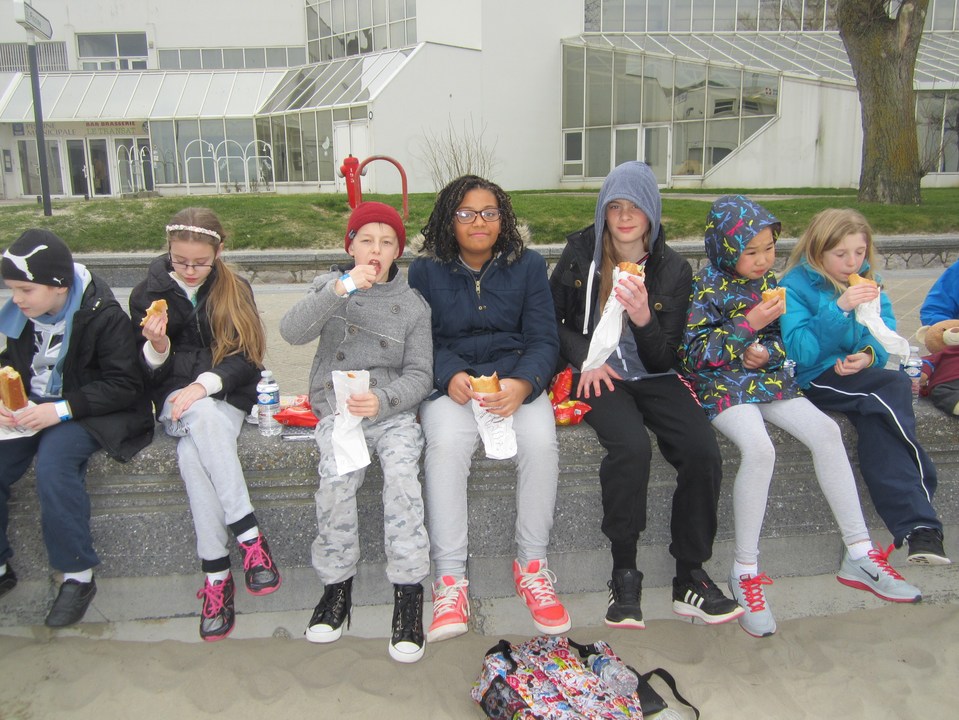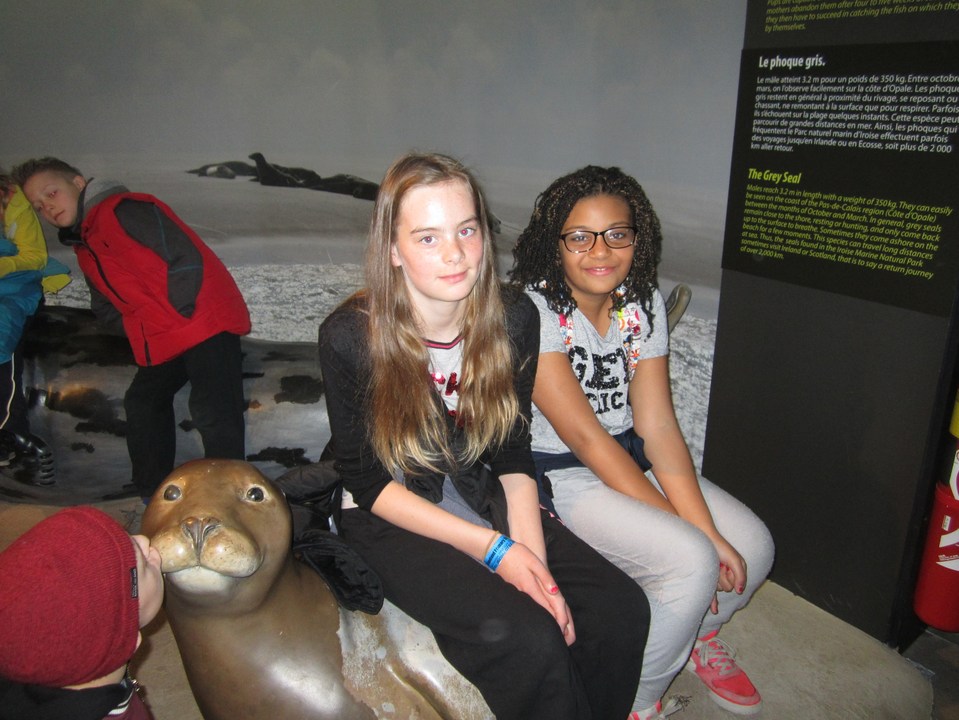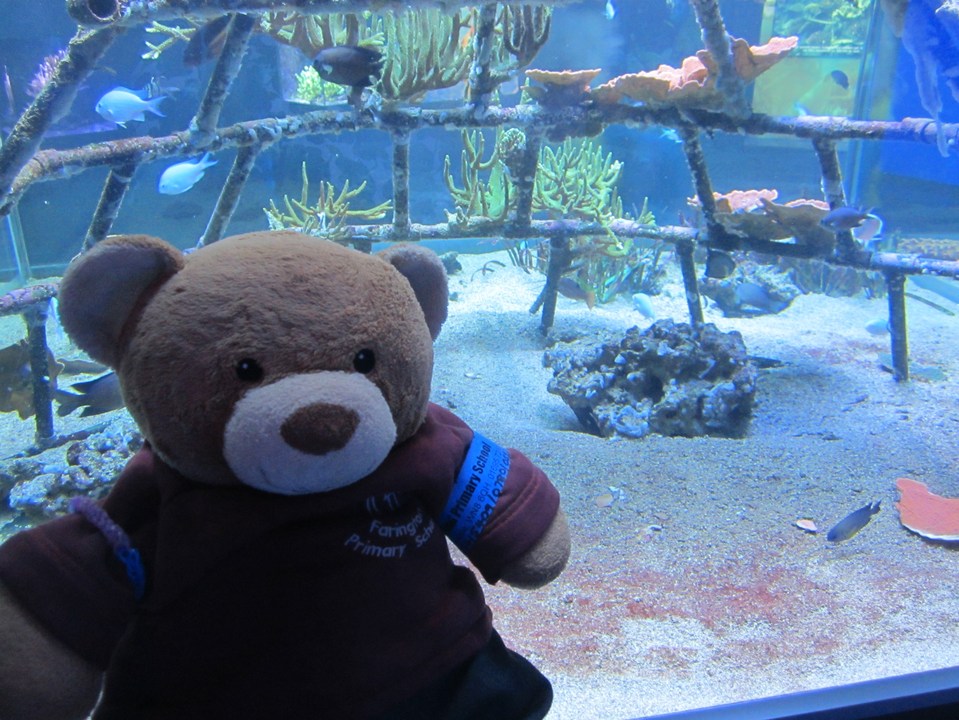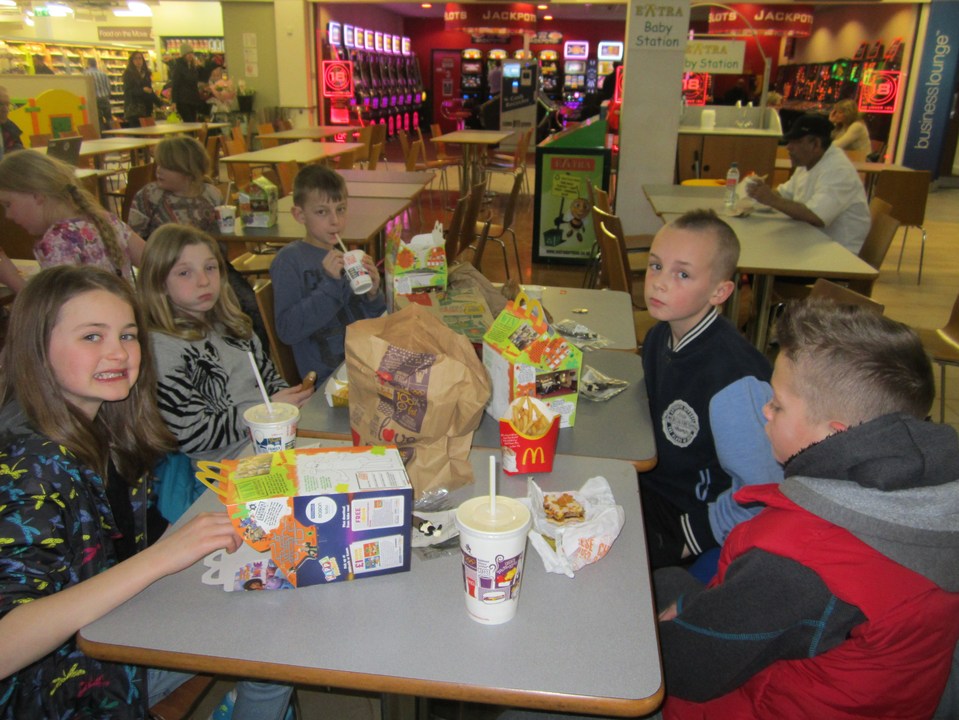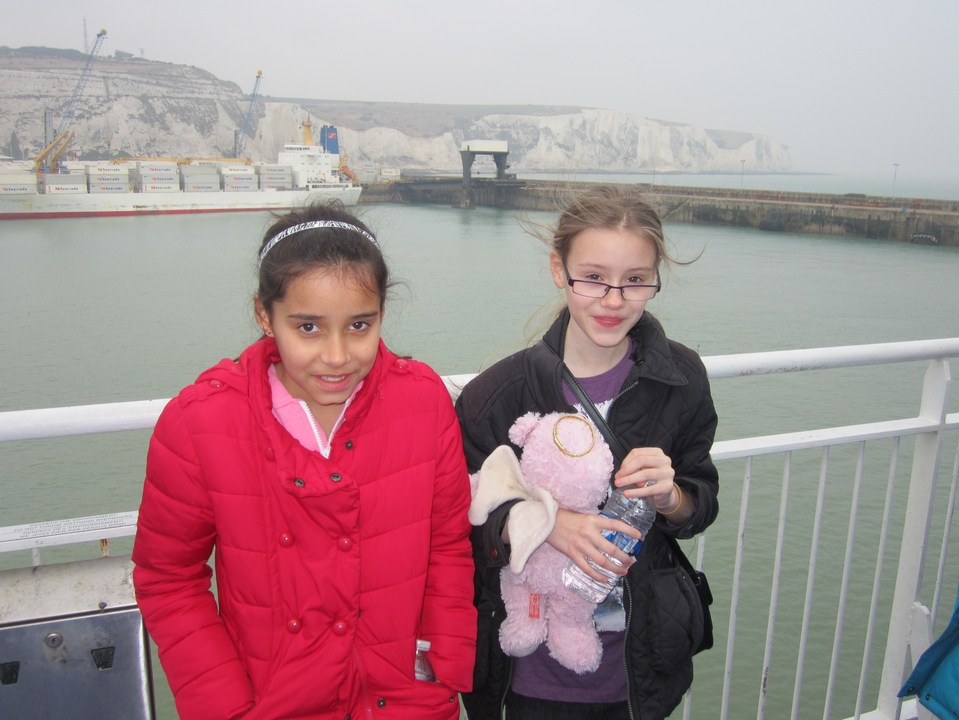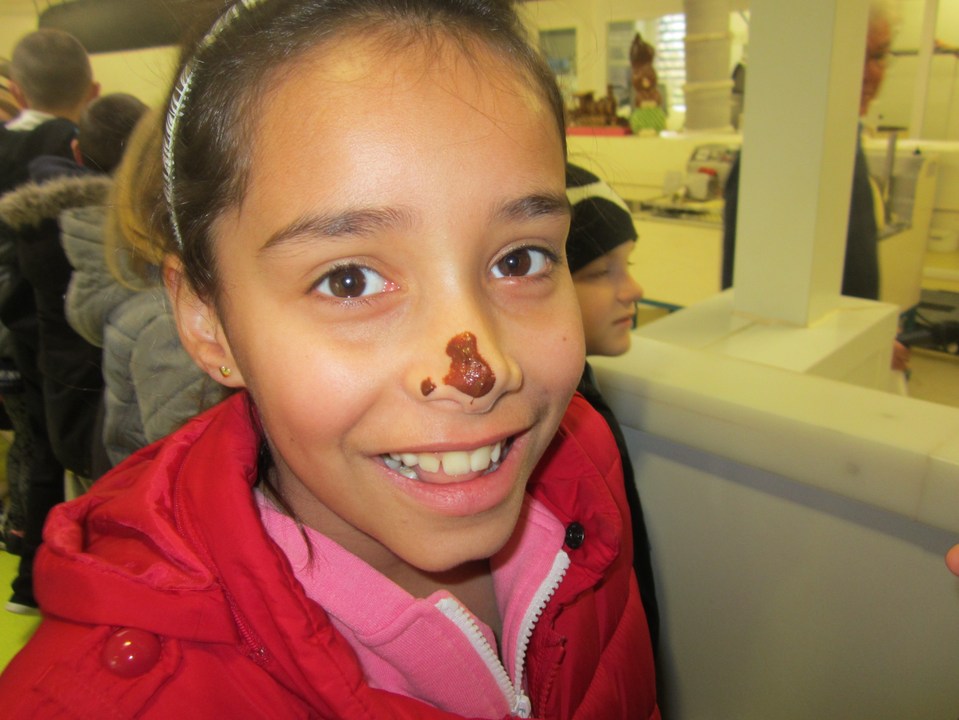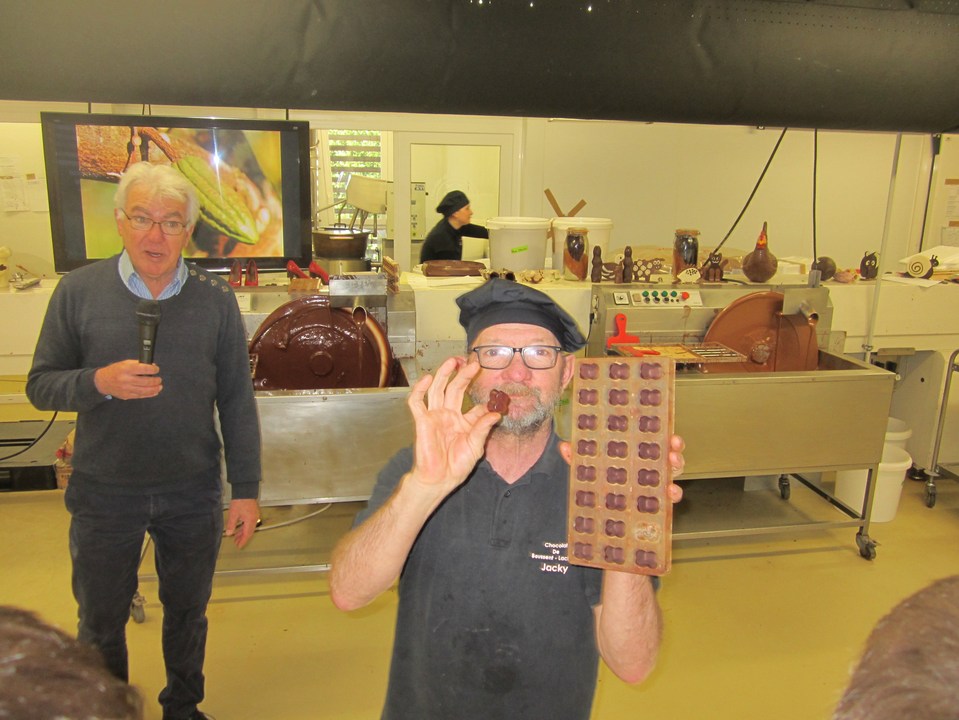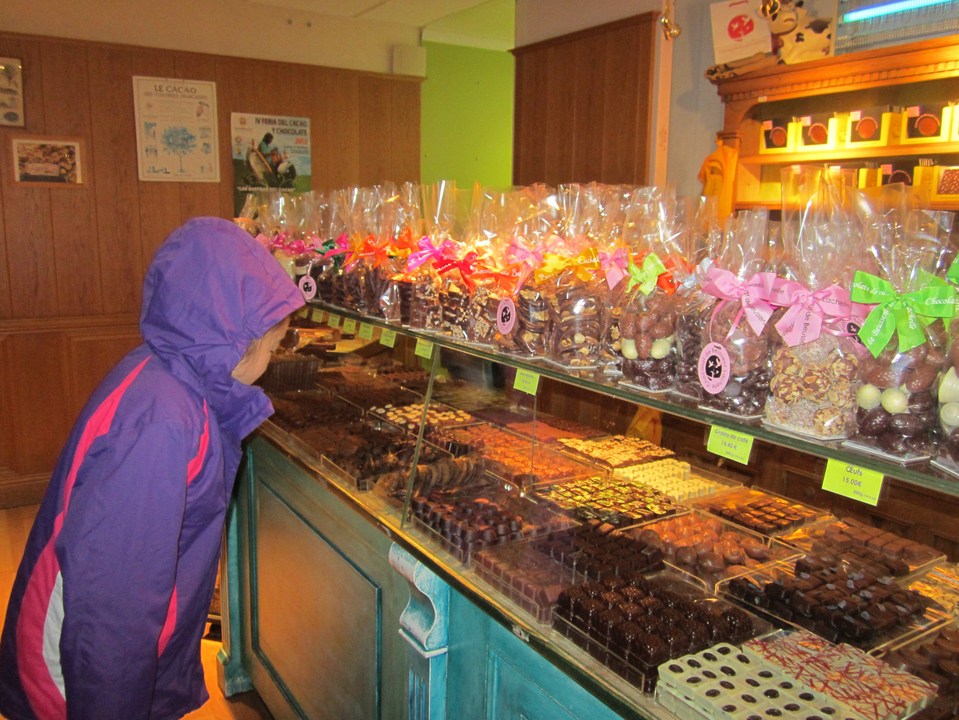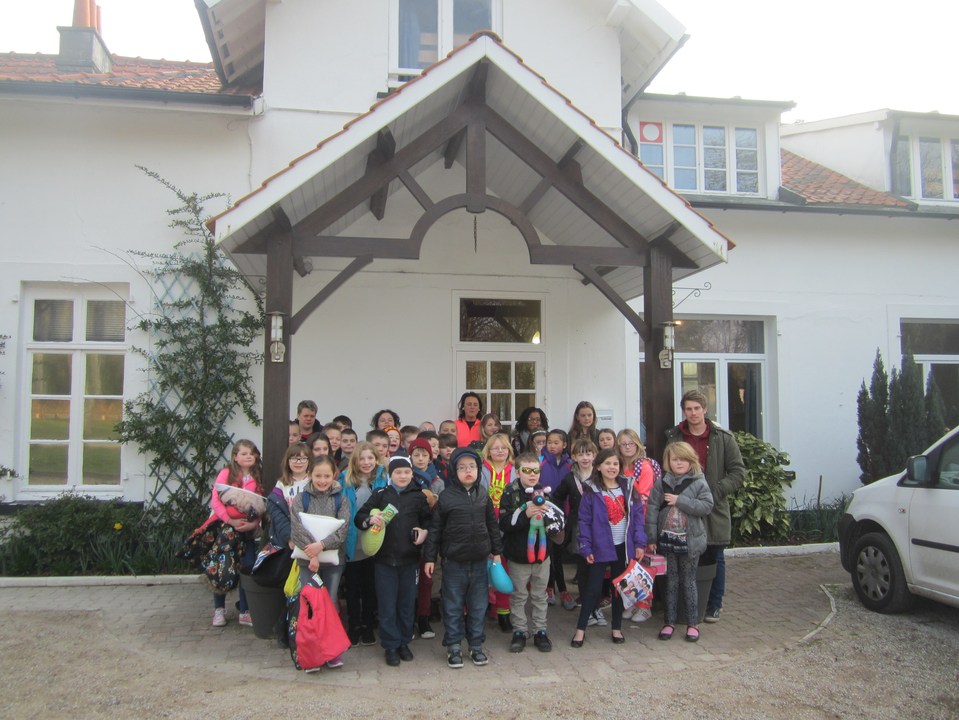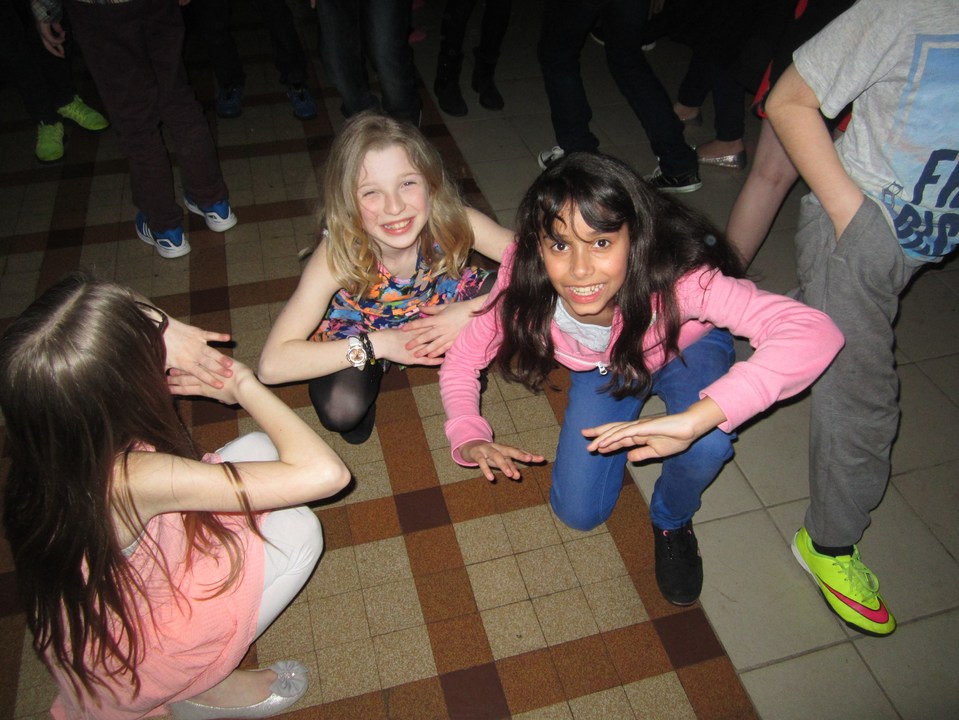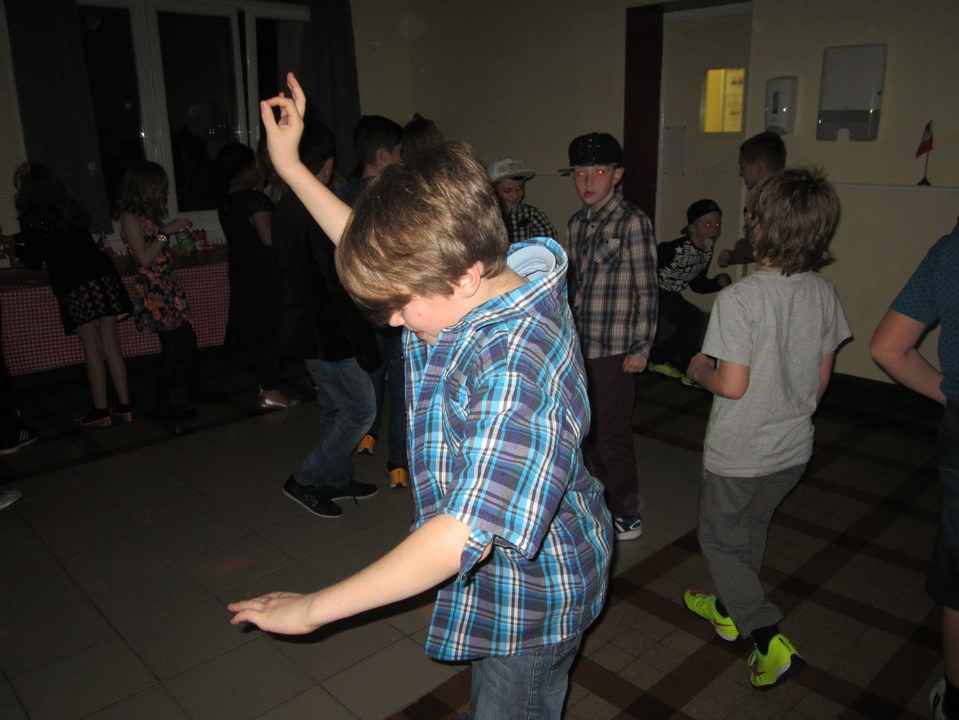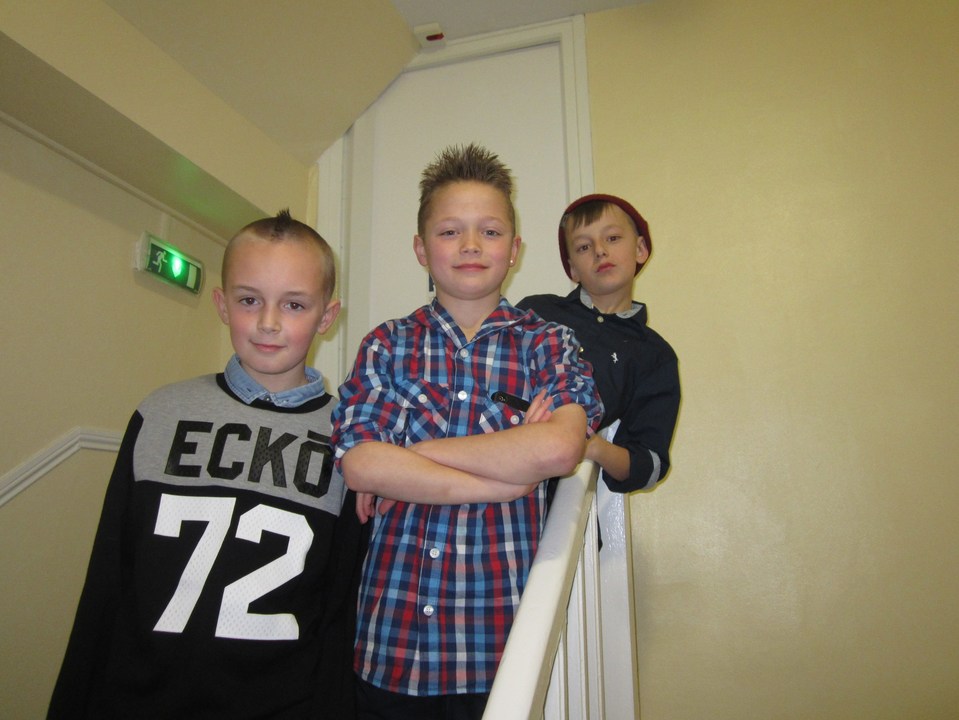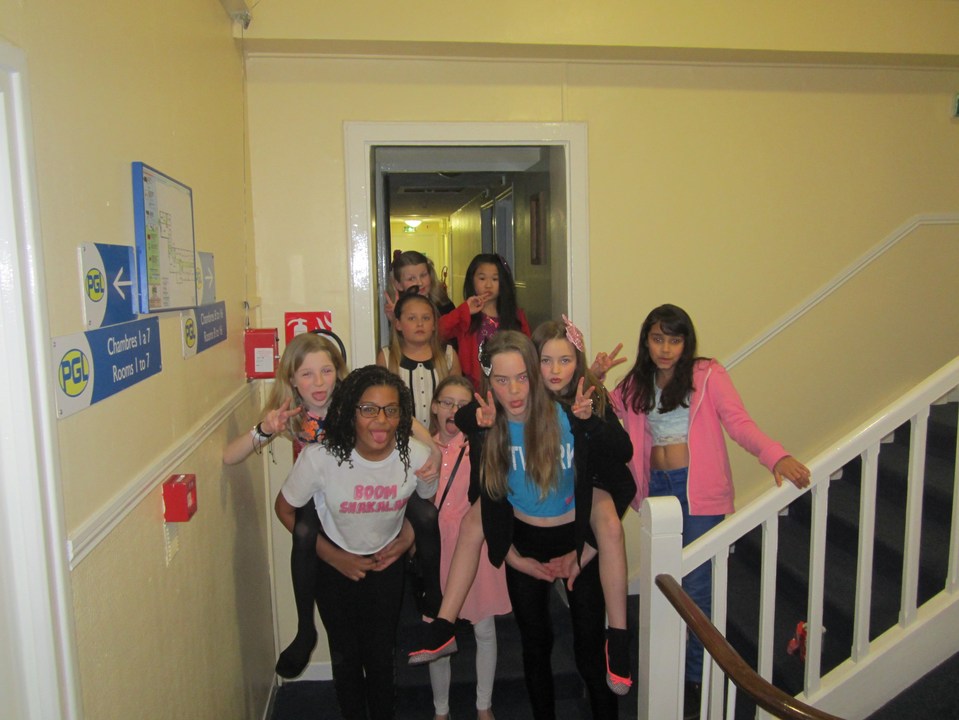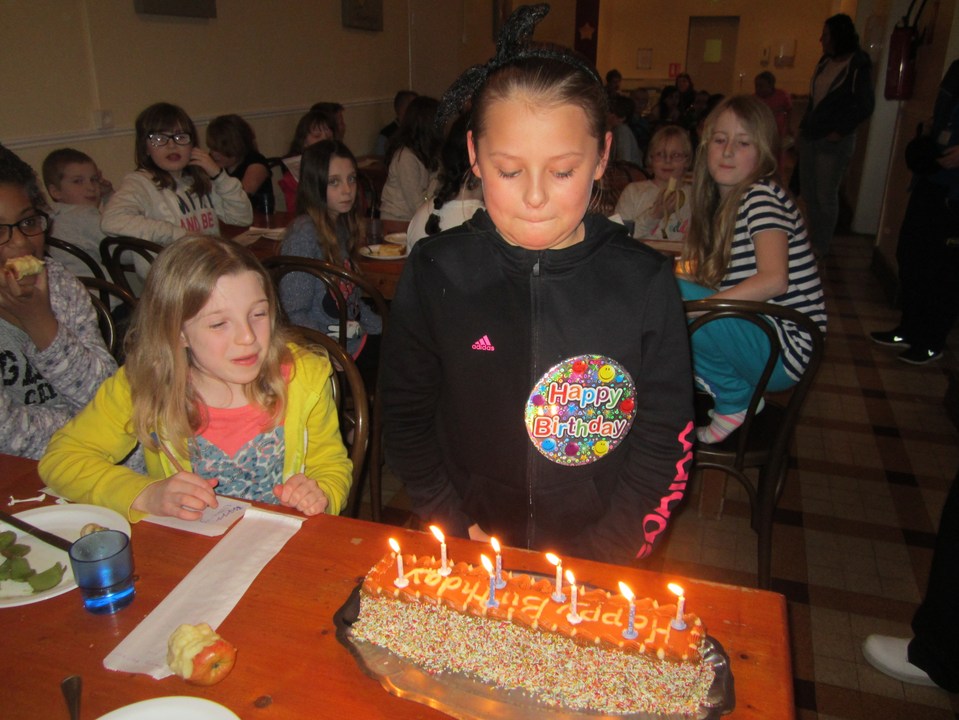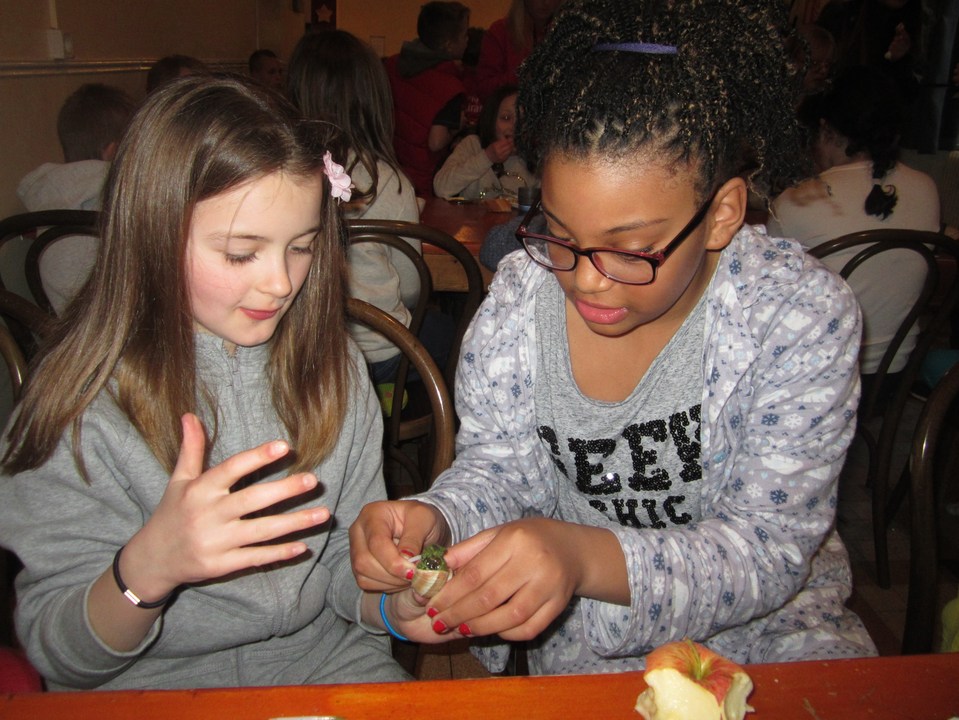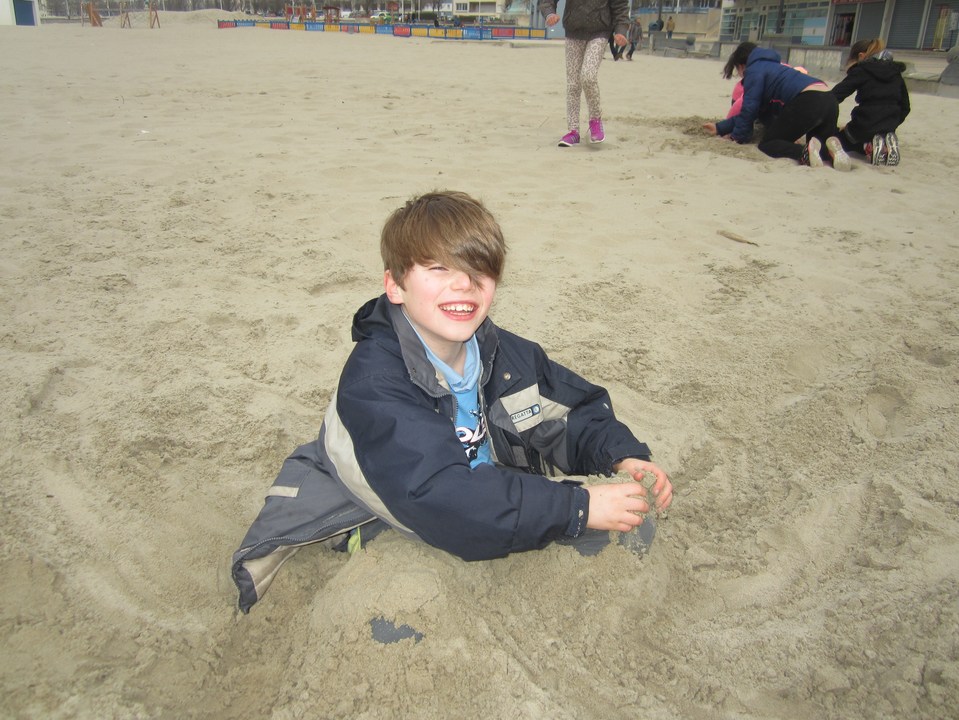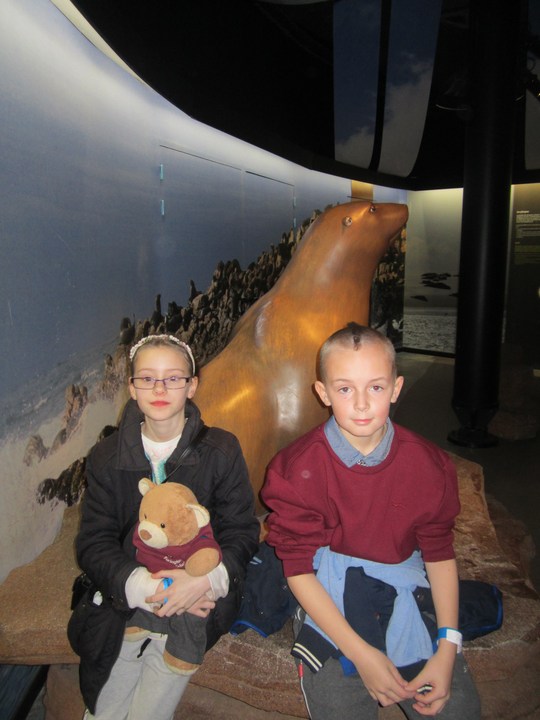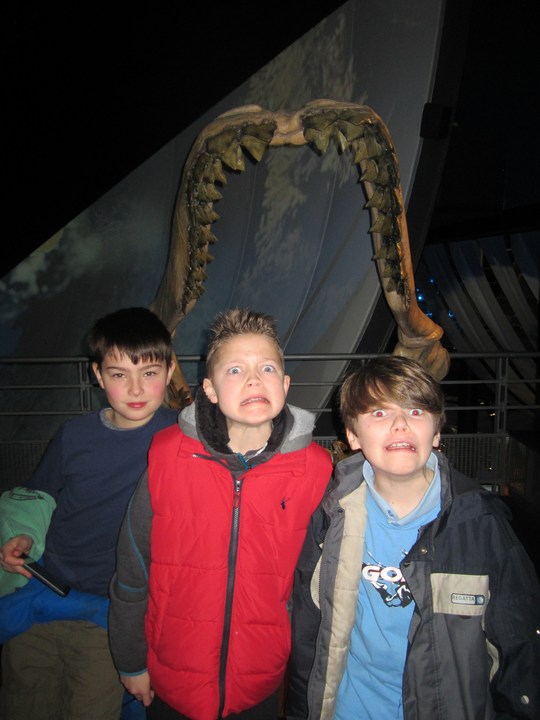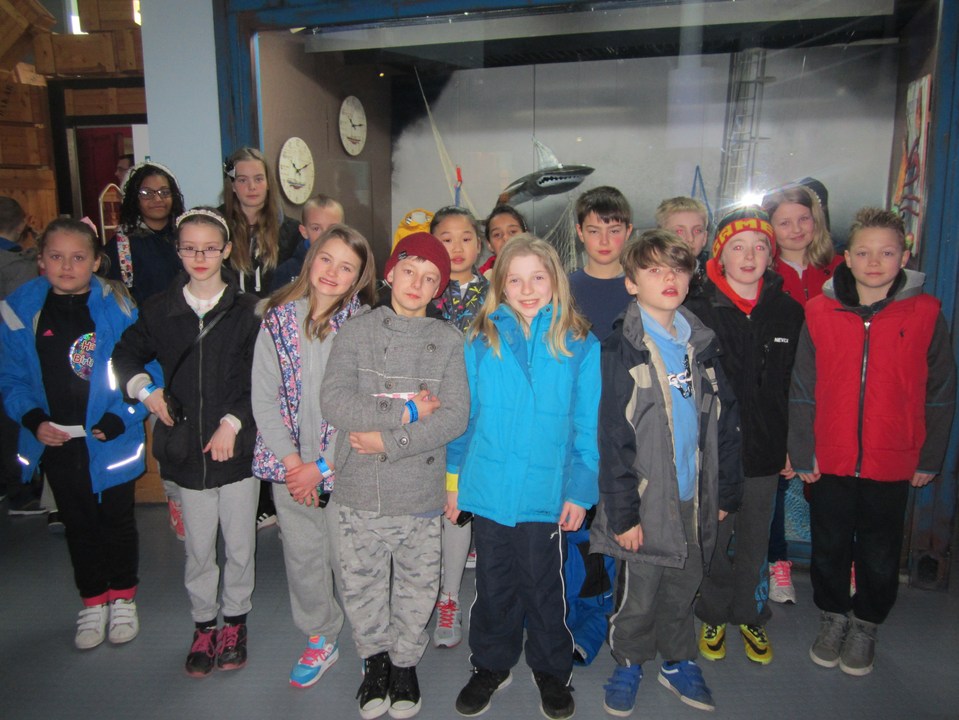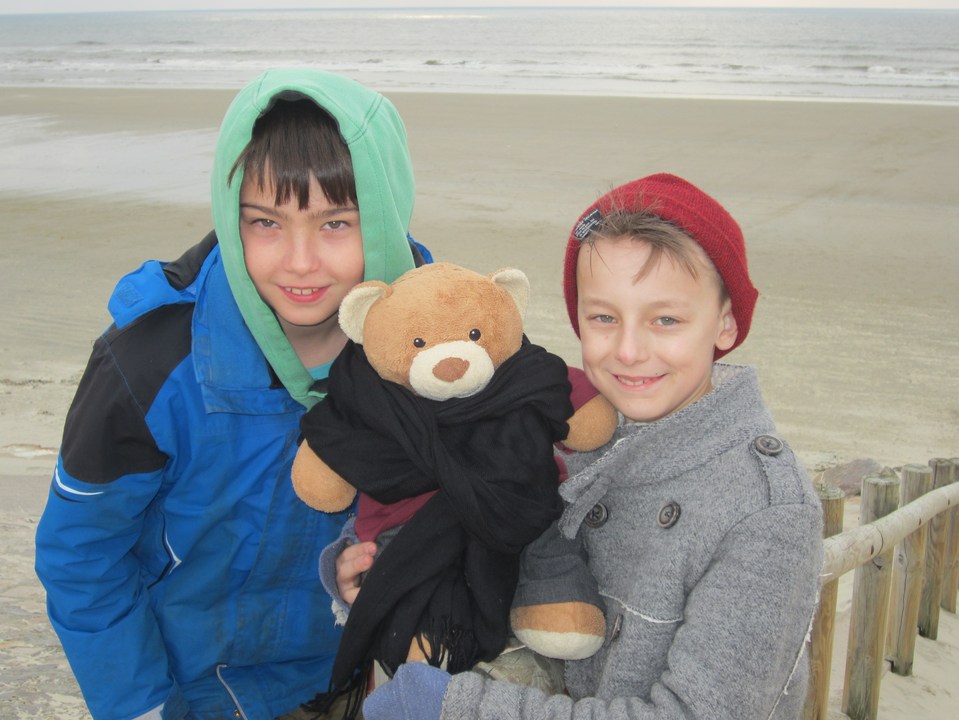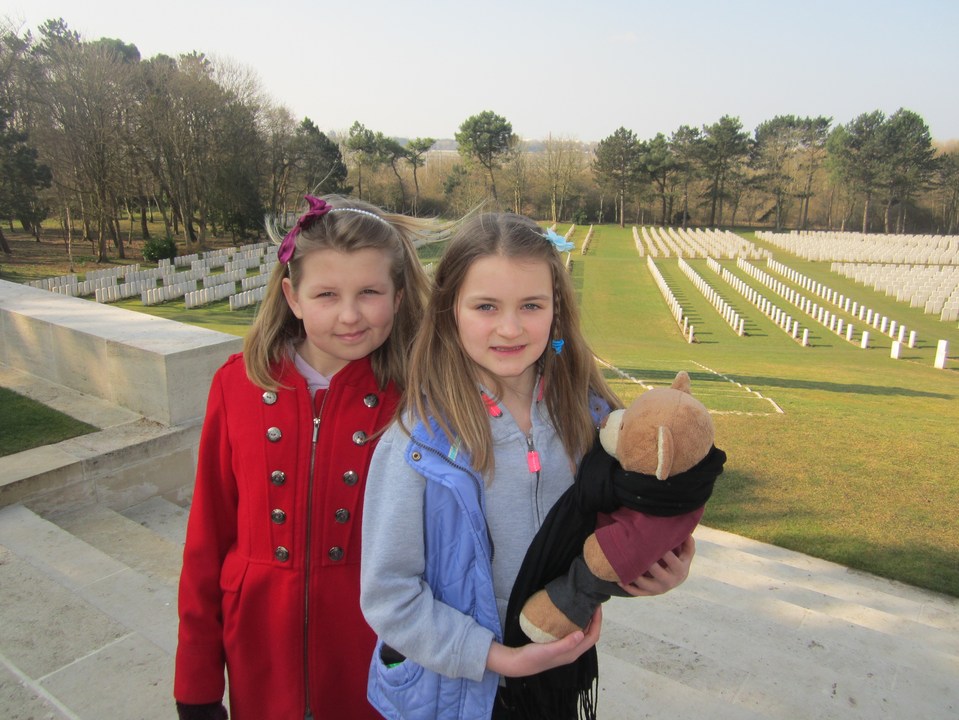 We made funny faces and raised a fantastic £125 for
Comic Relief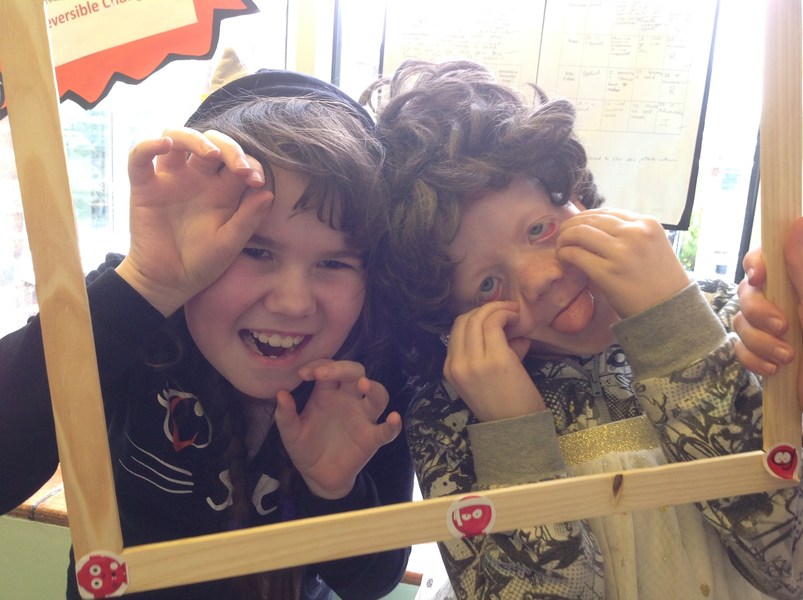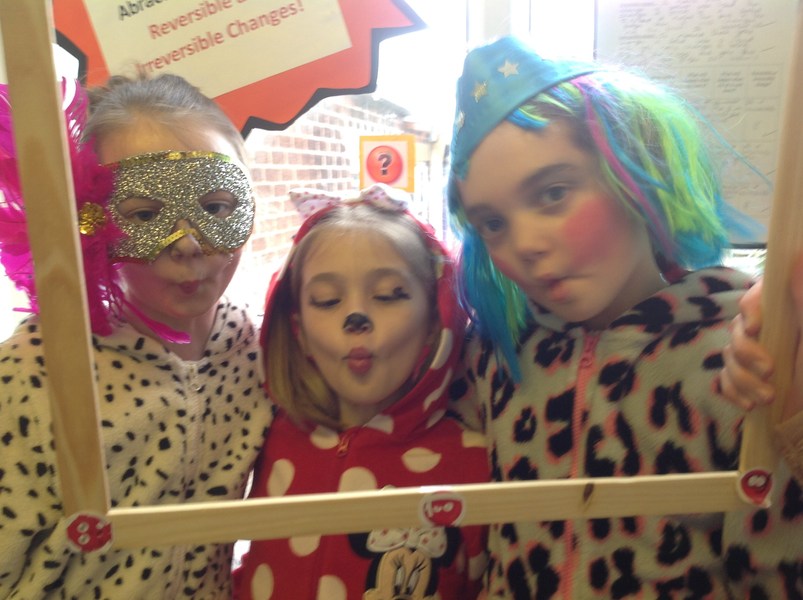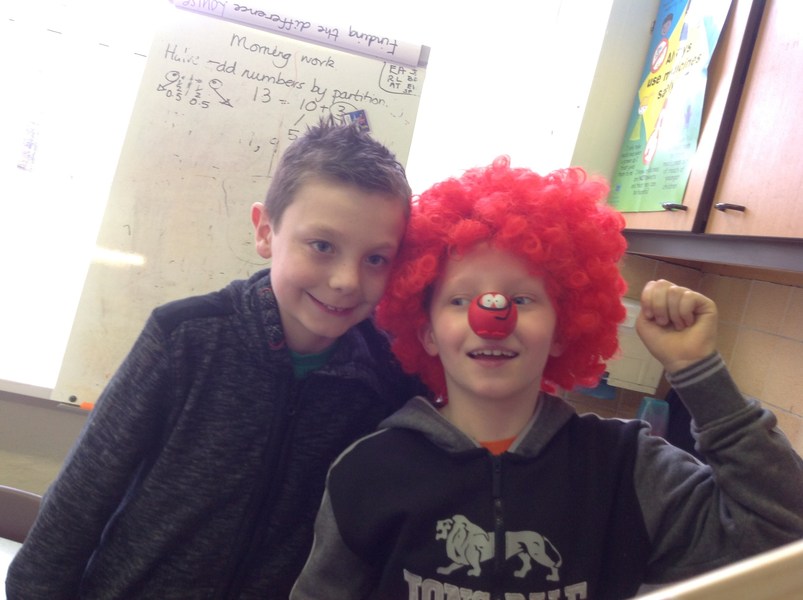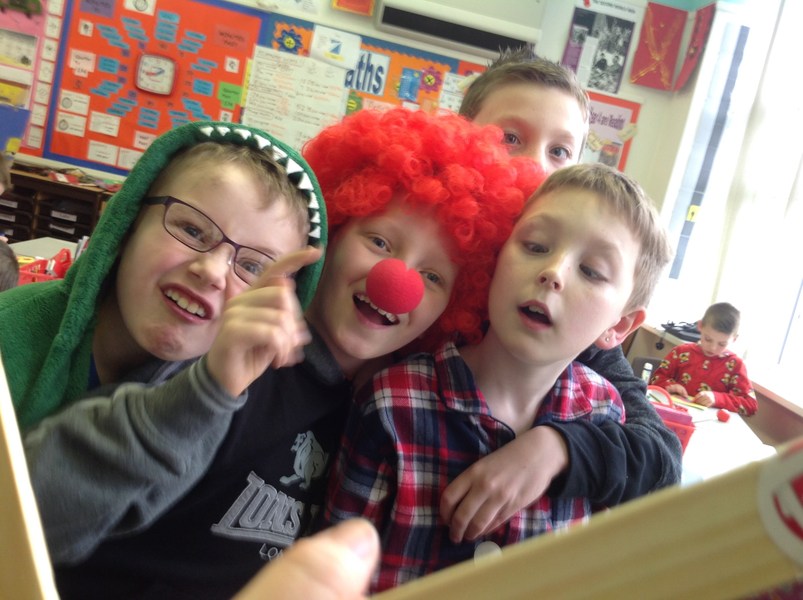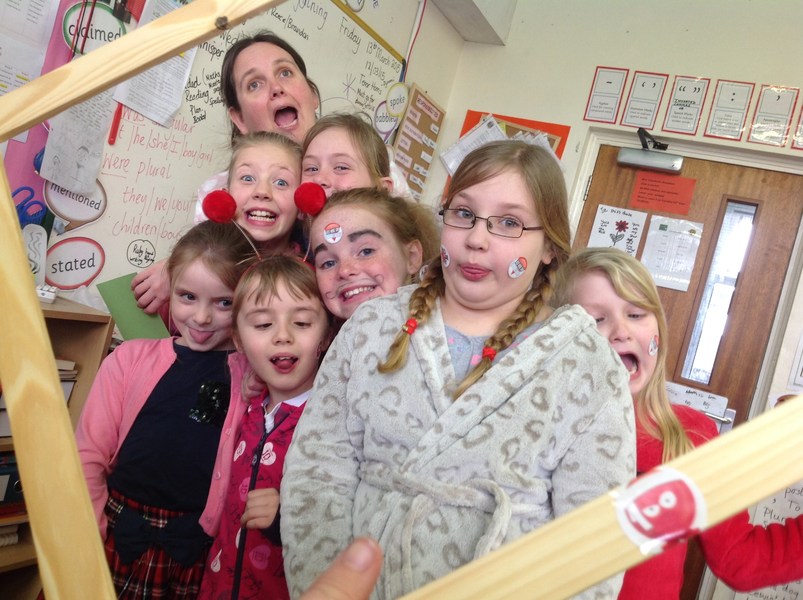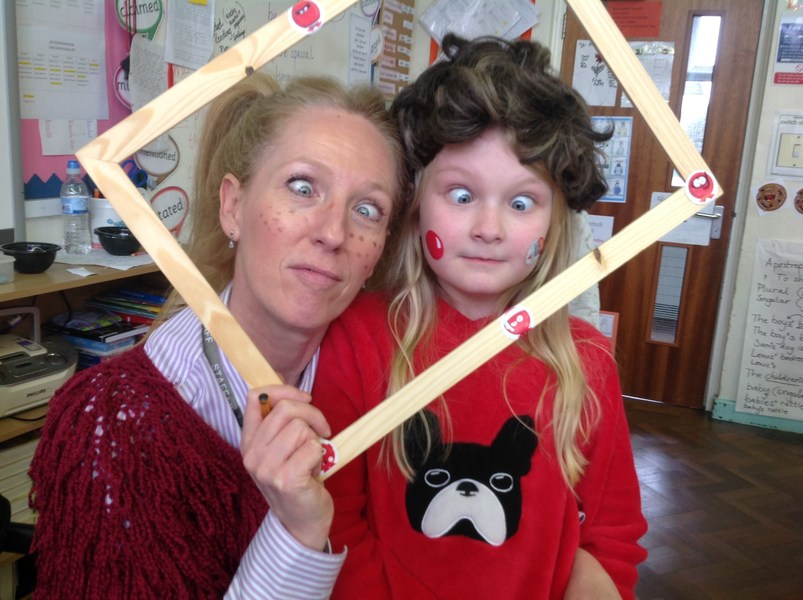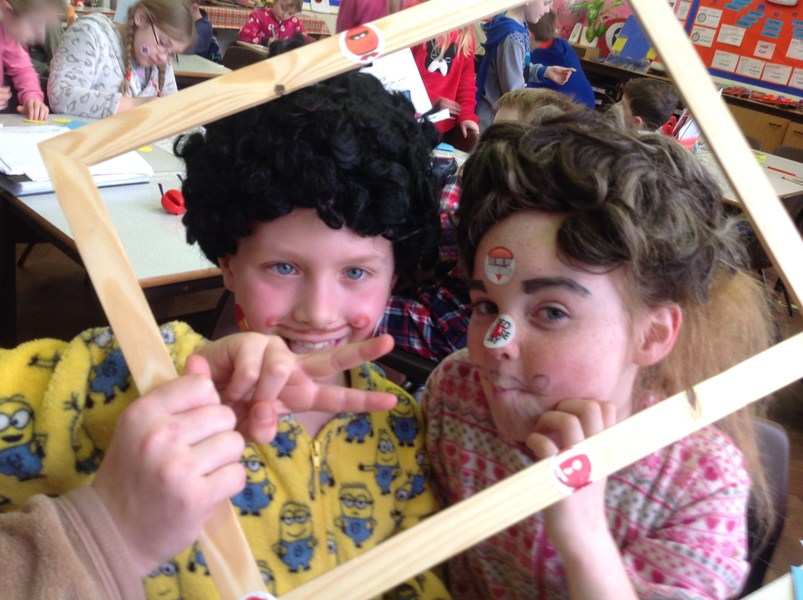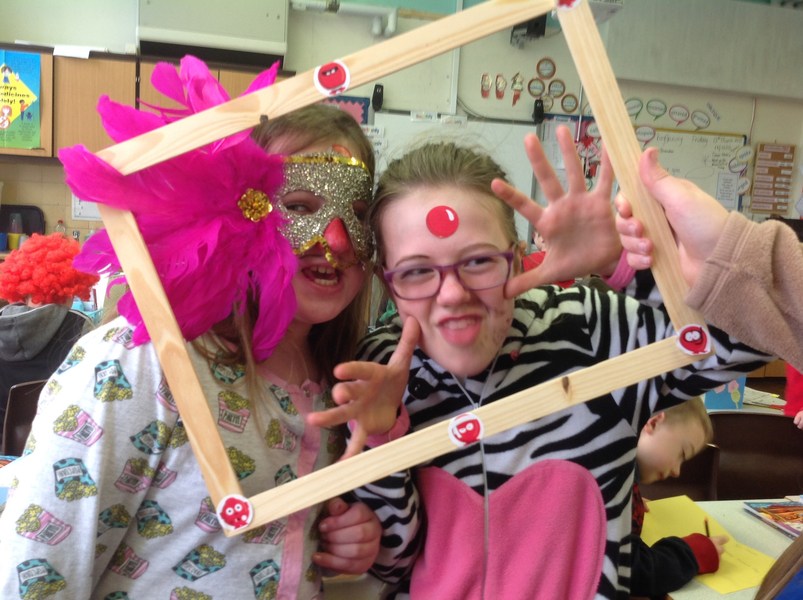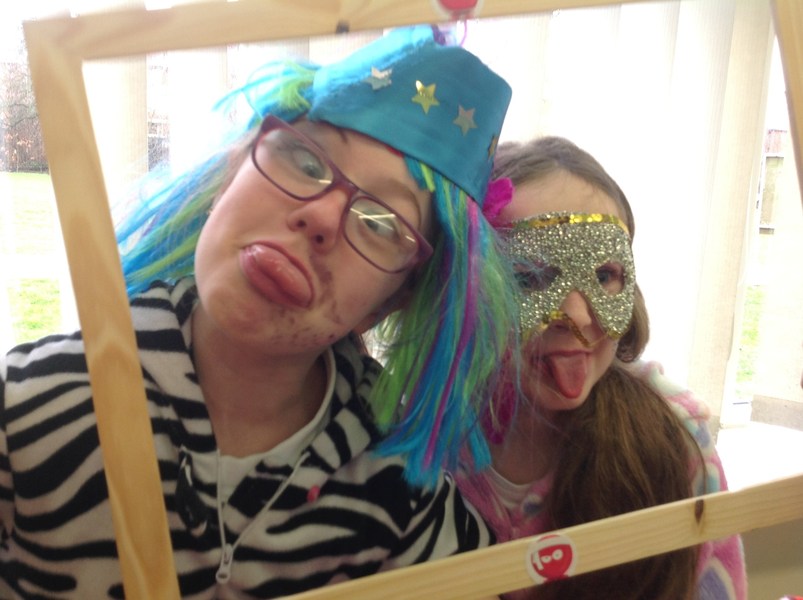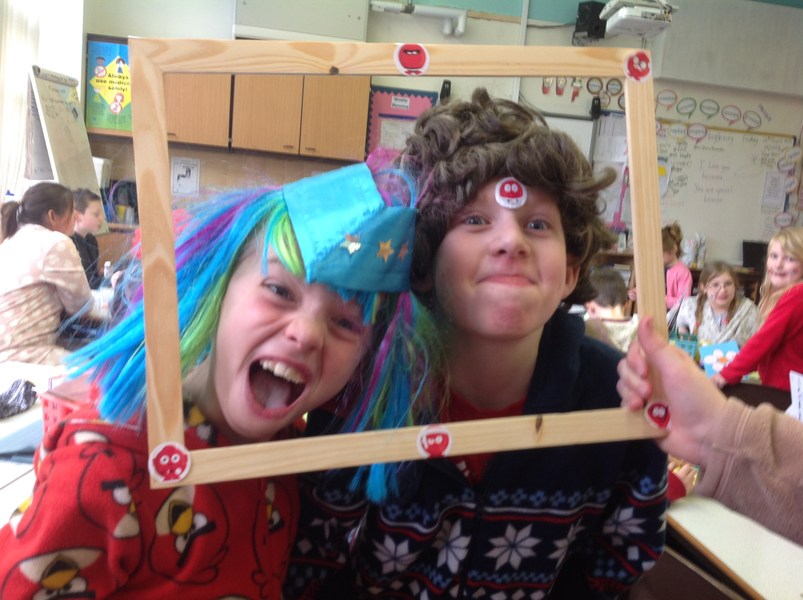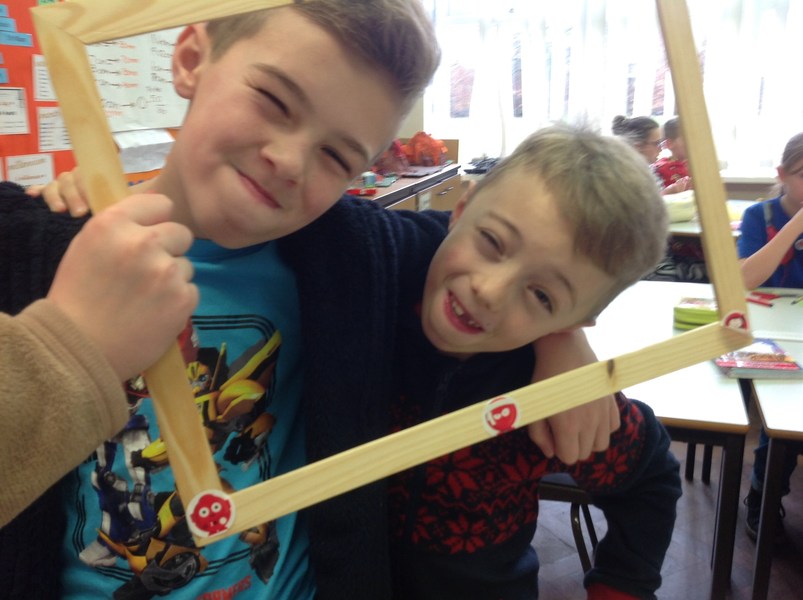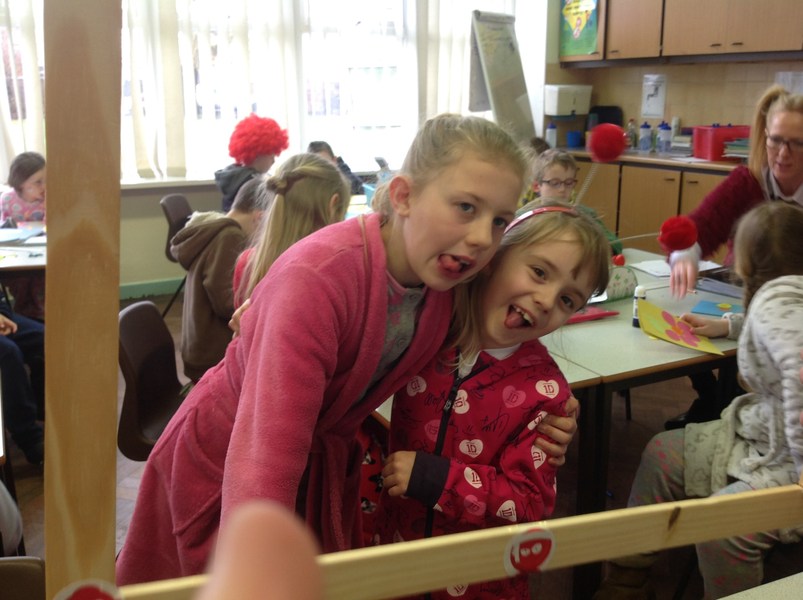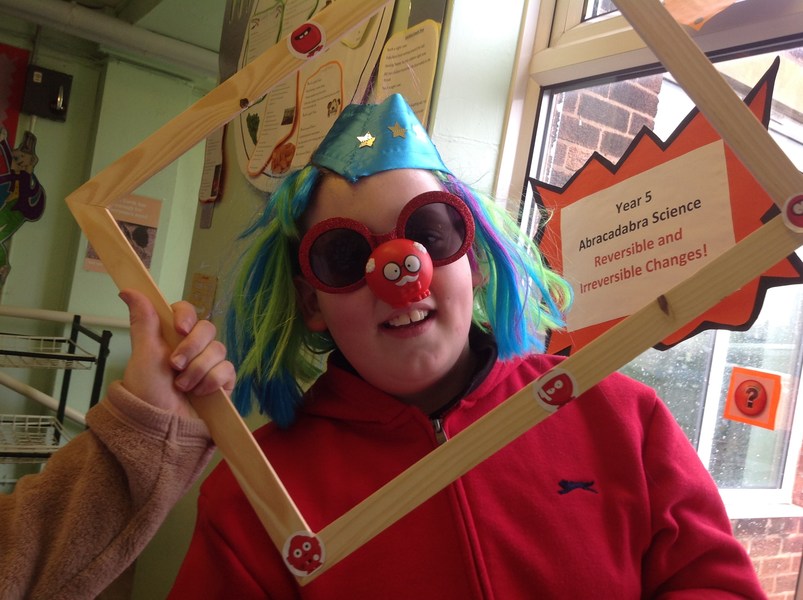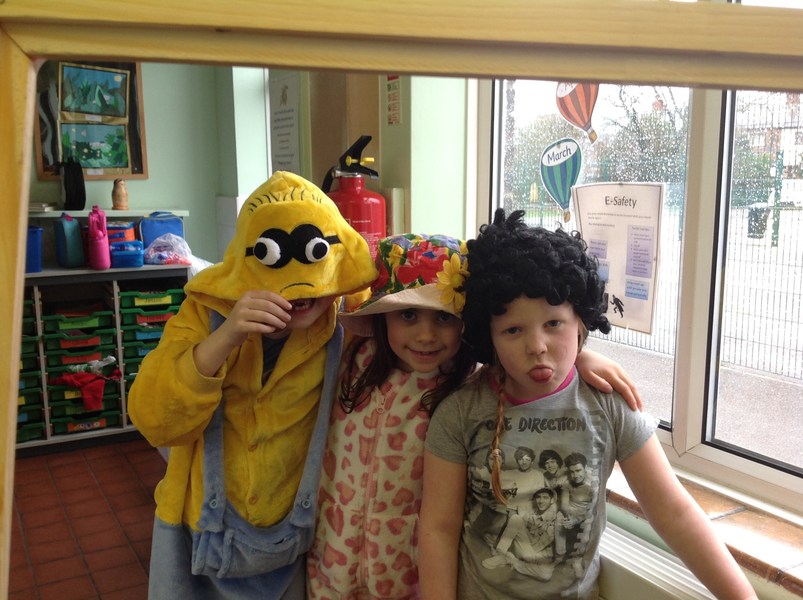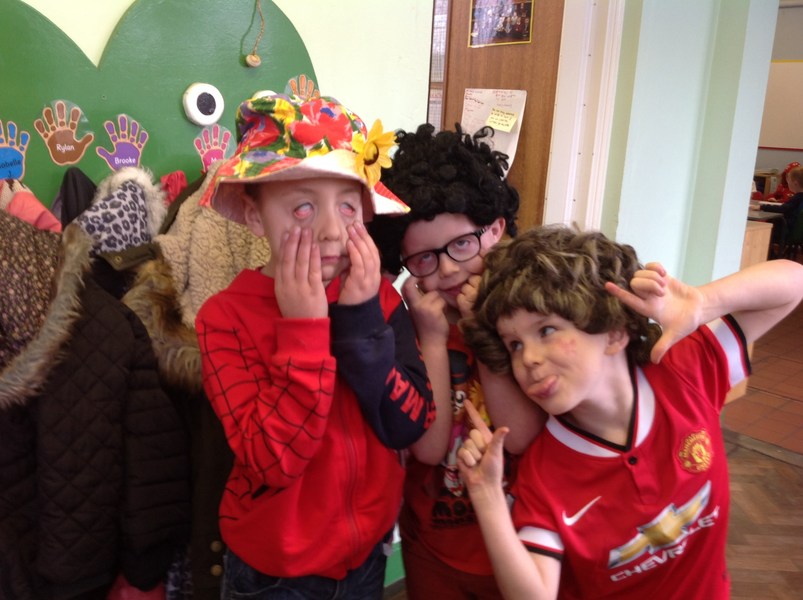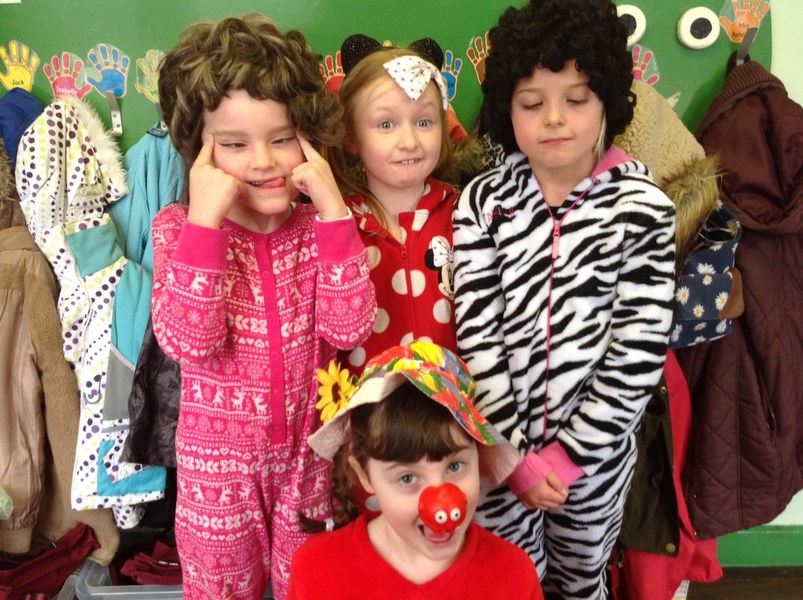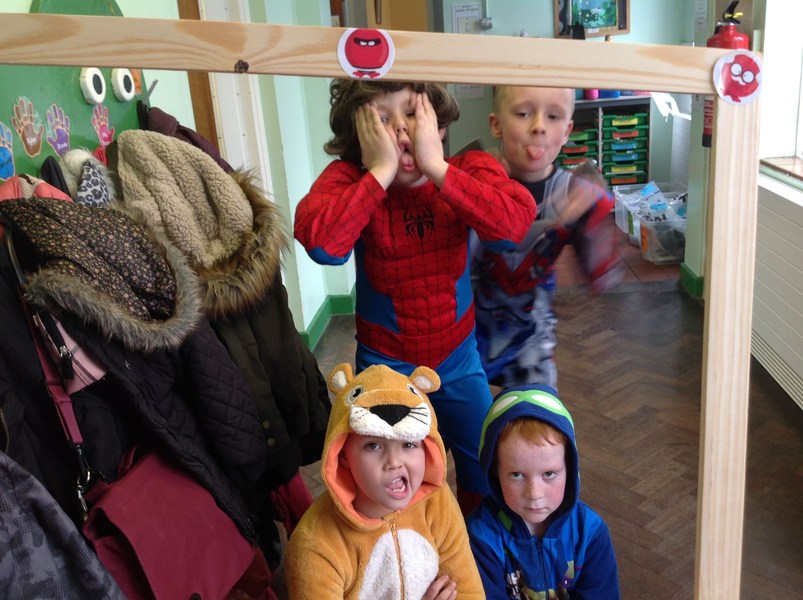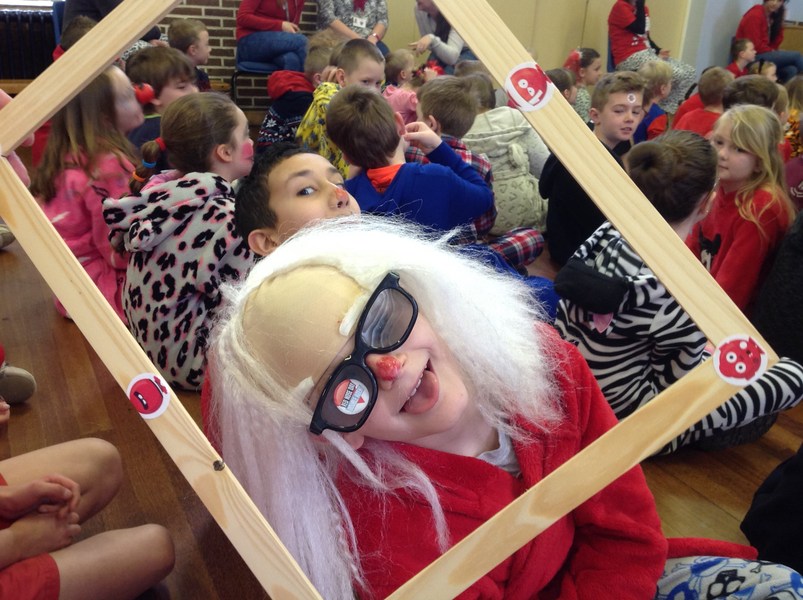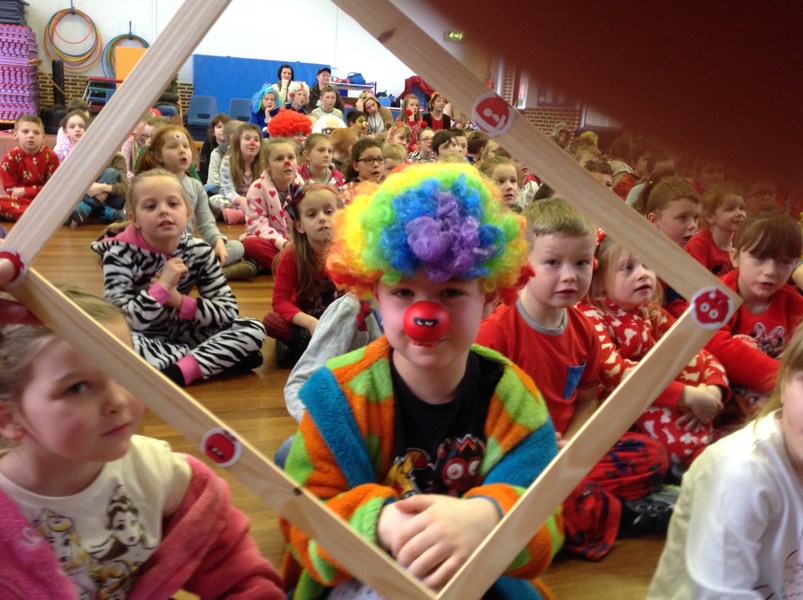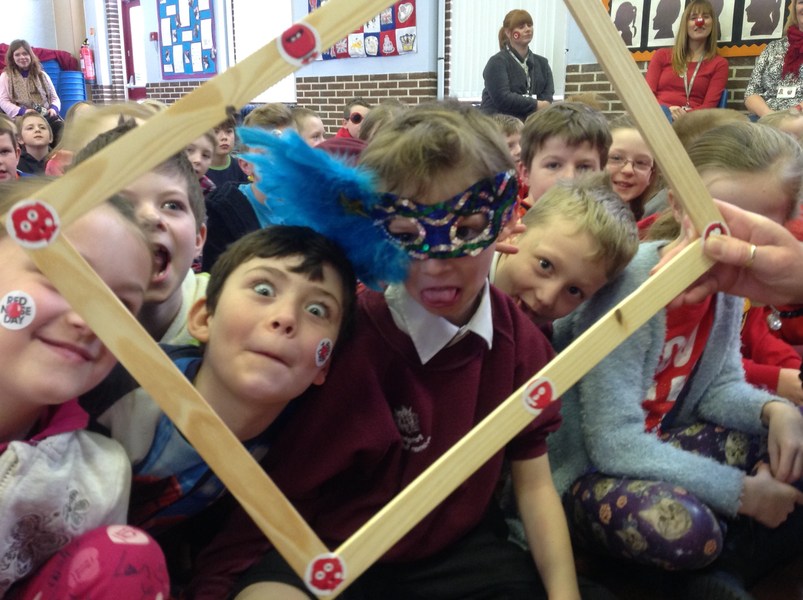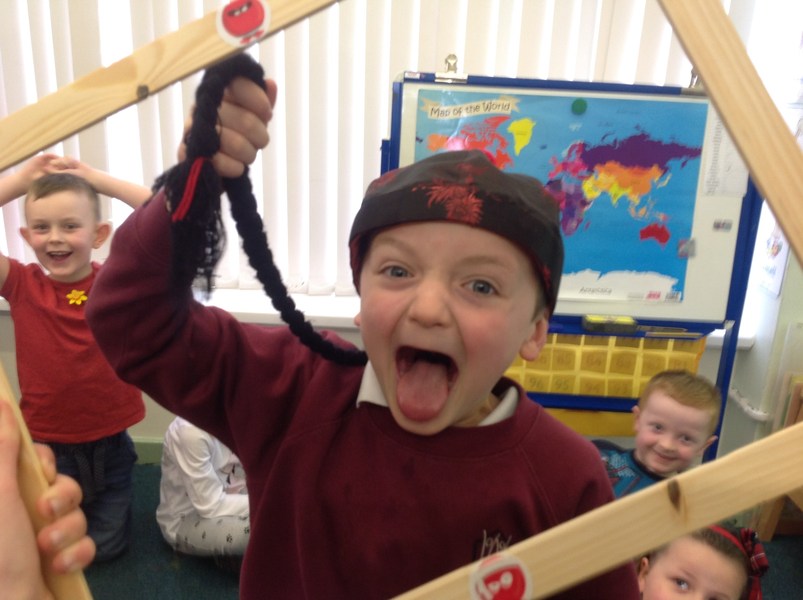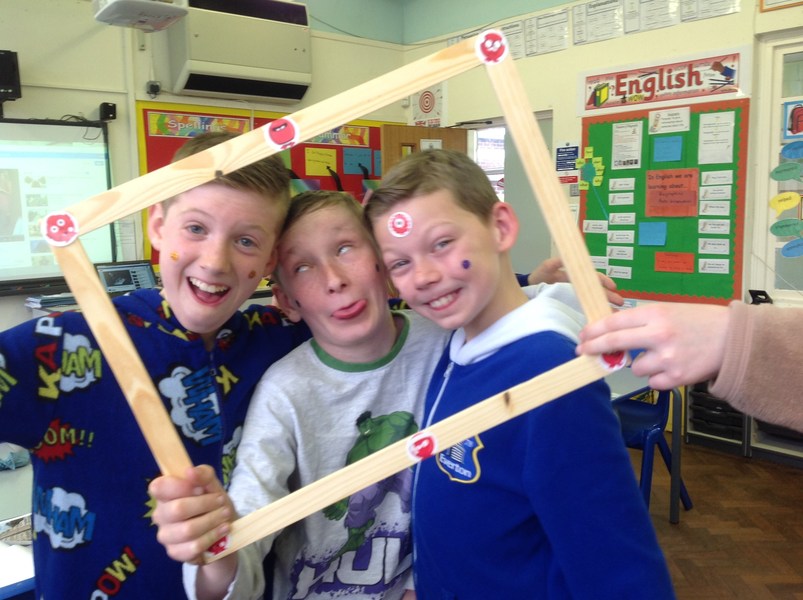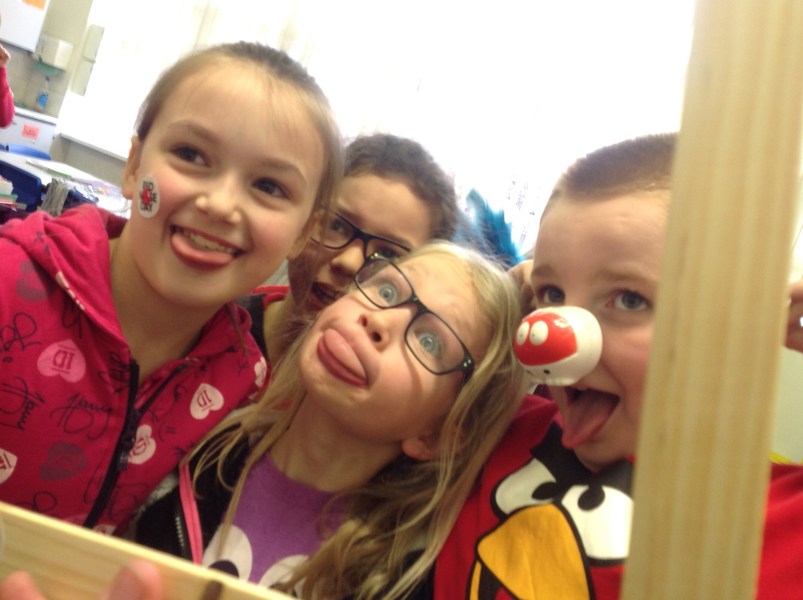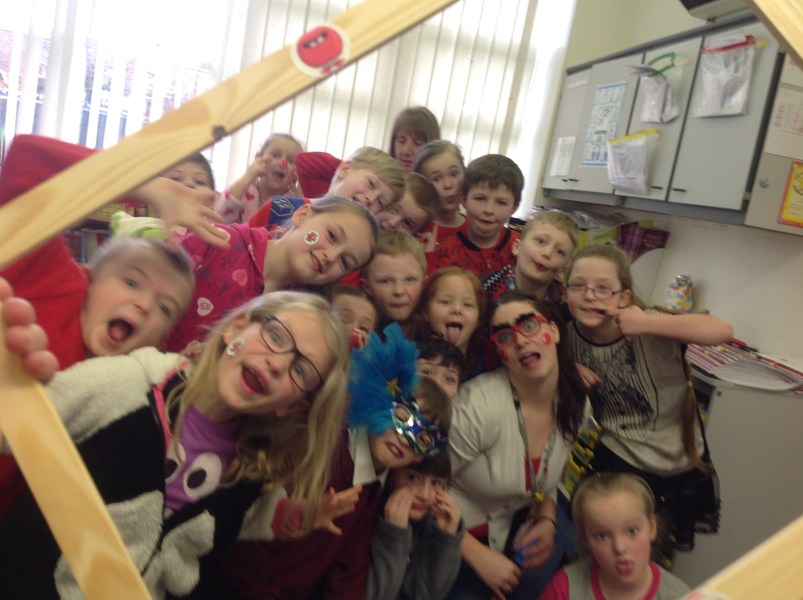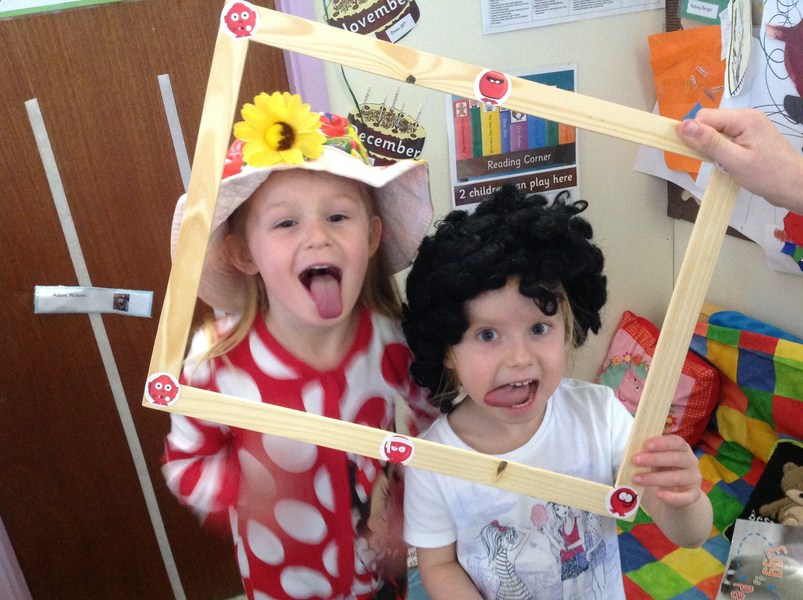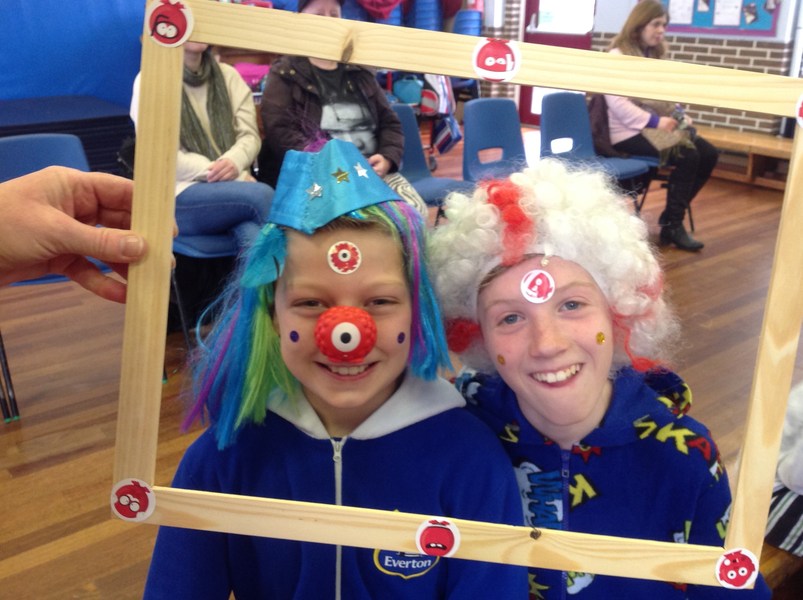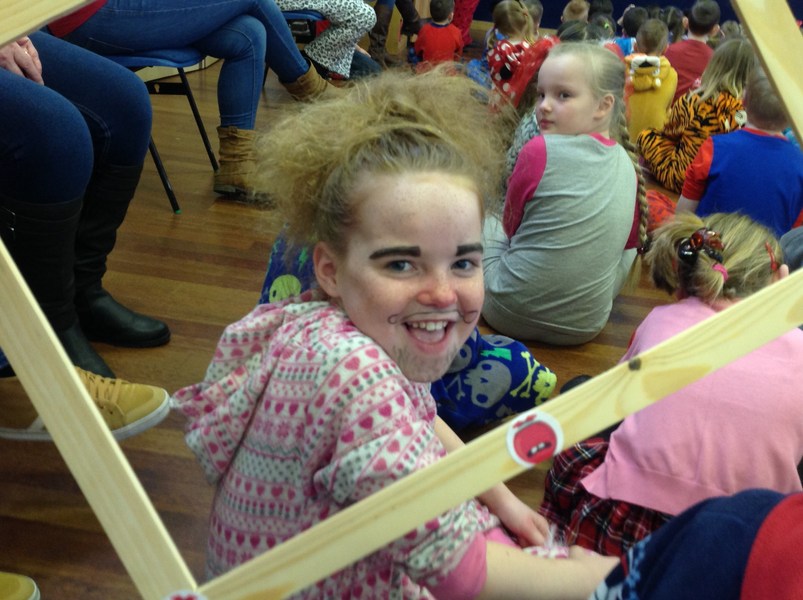 WOW - What a fantastic display Year 3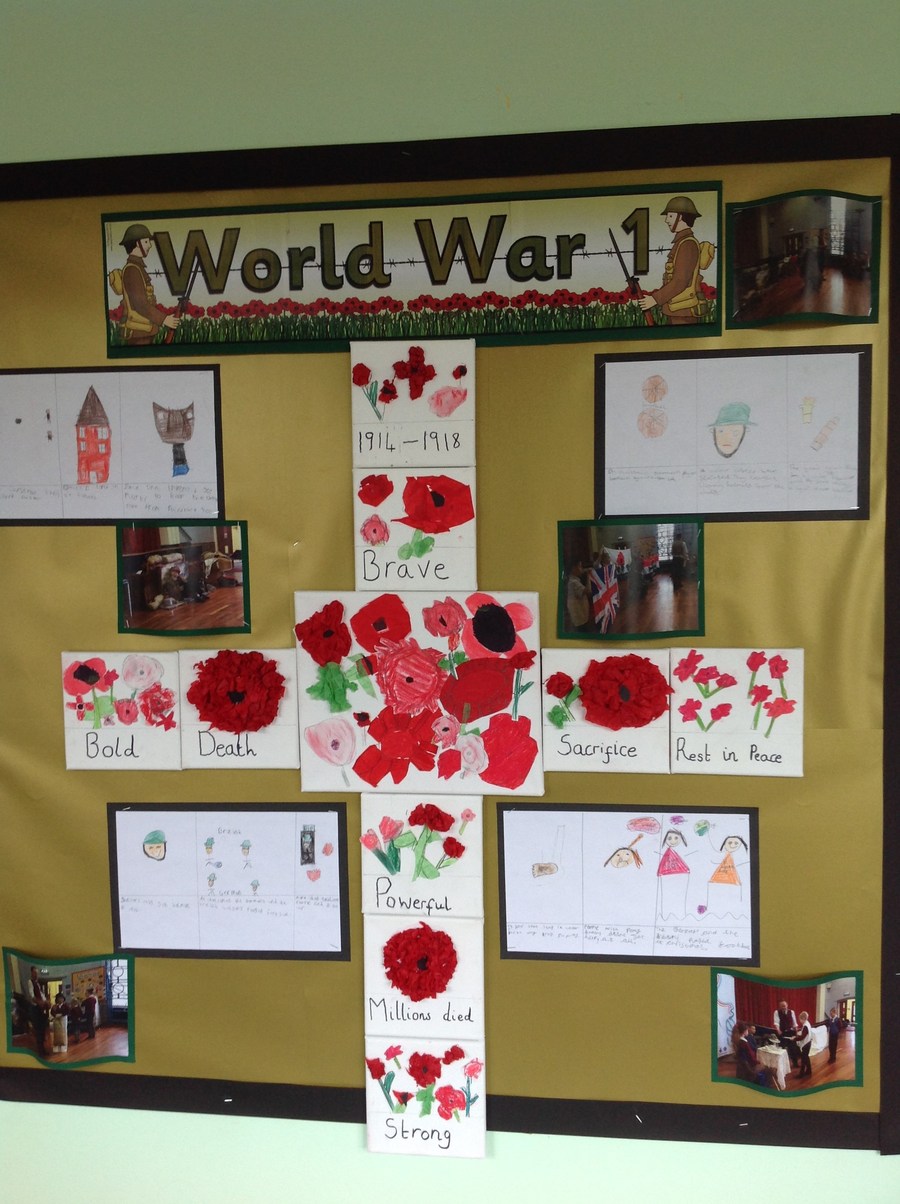 The KS2 children certainly enjoyed their World War 1 experience -
bringing it all to life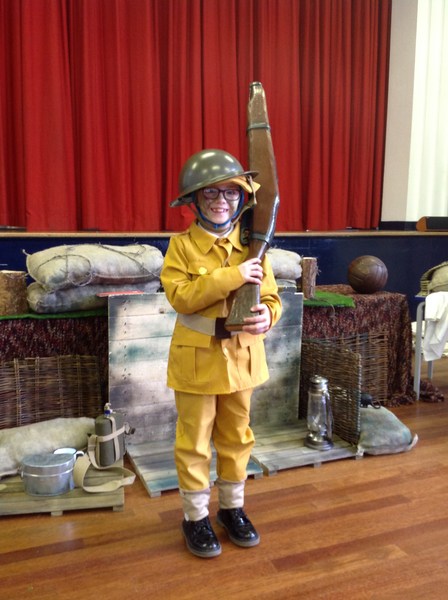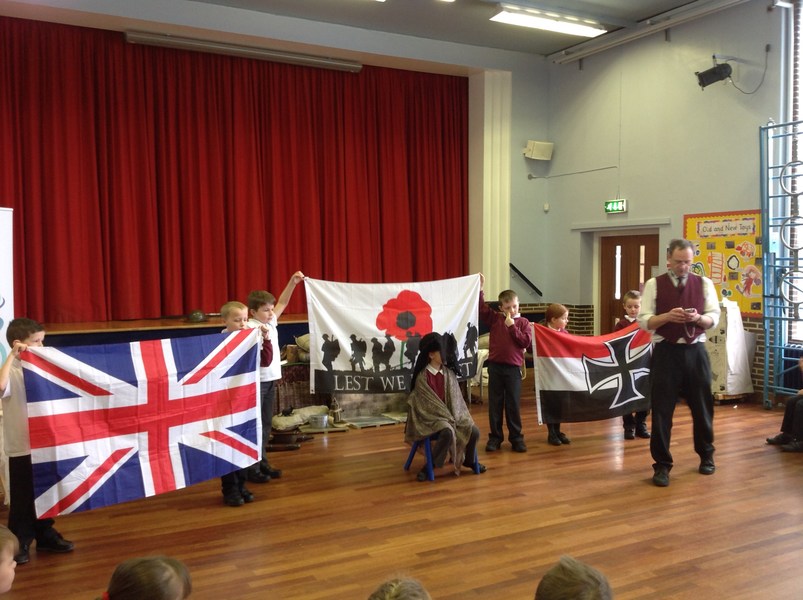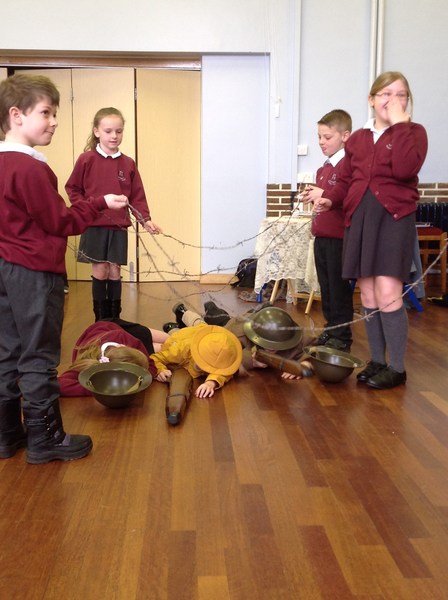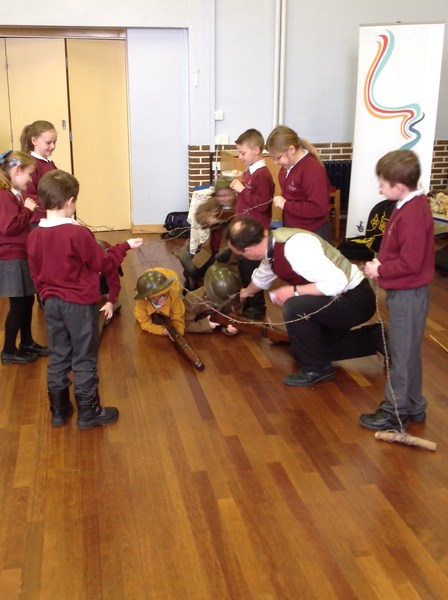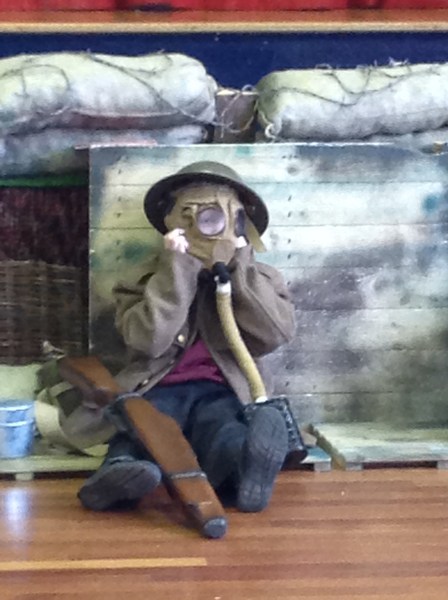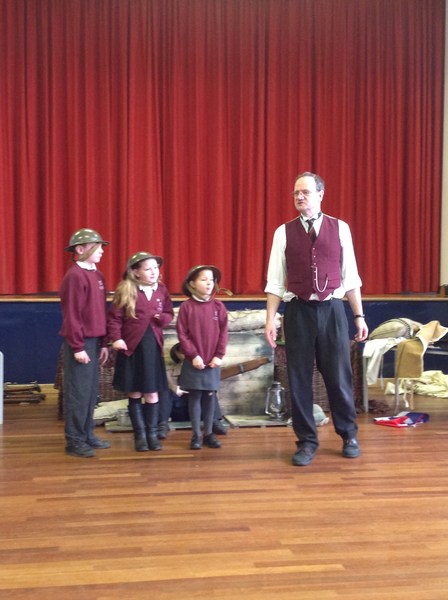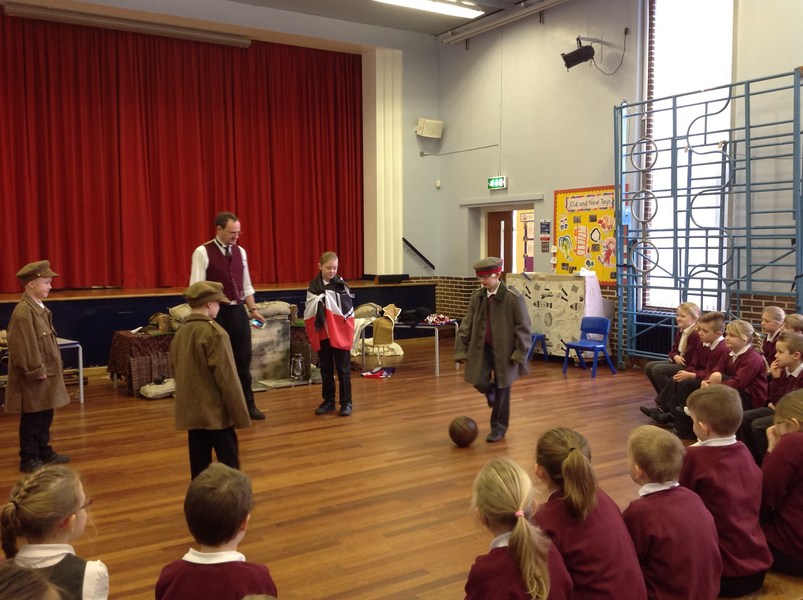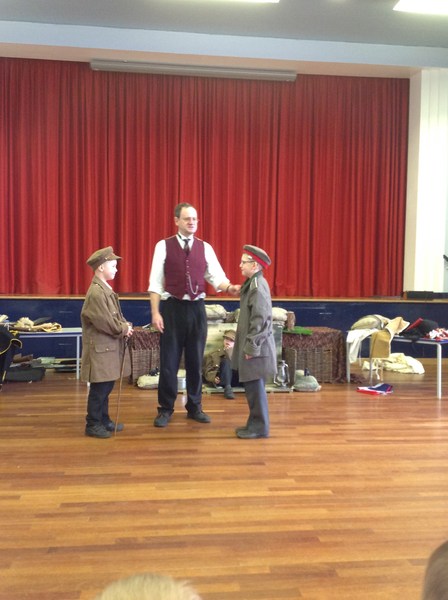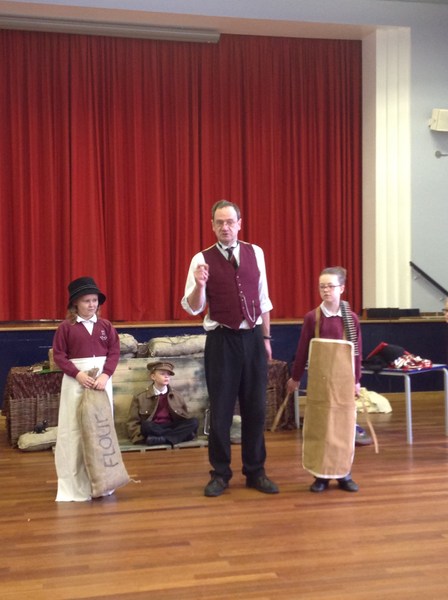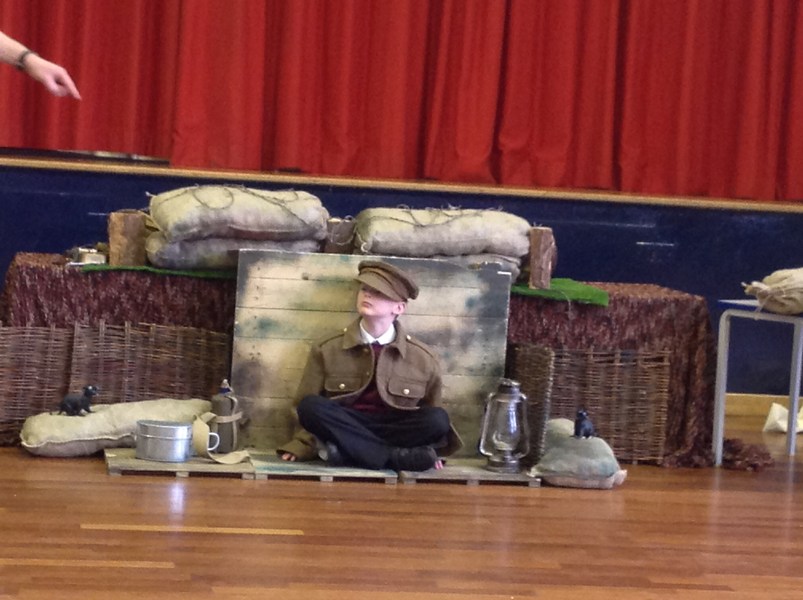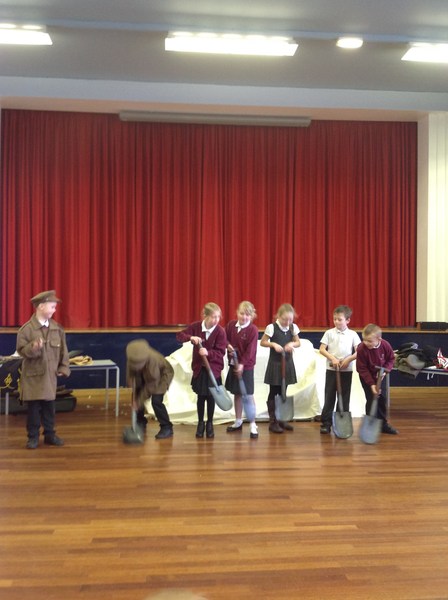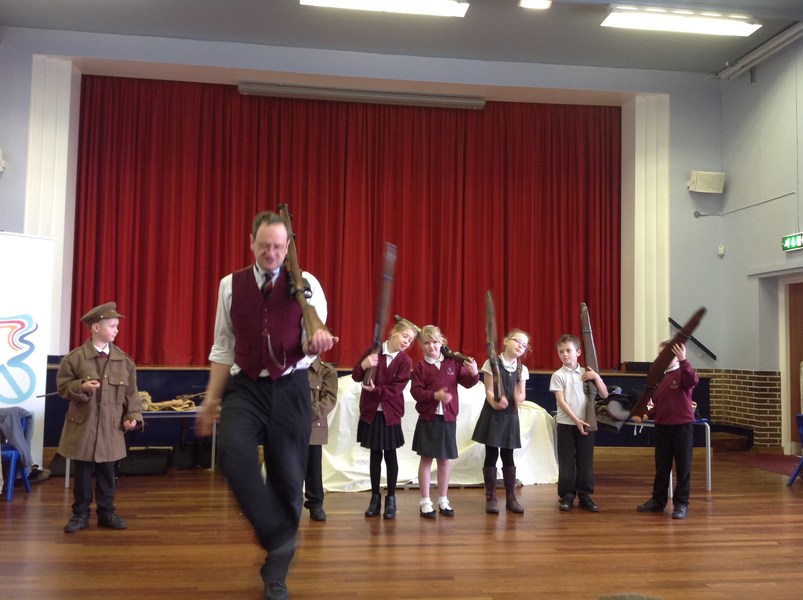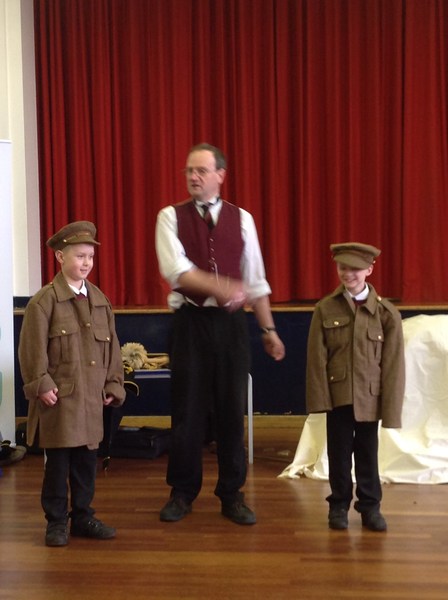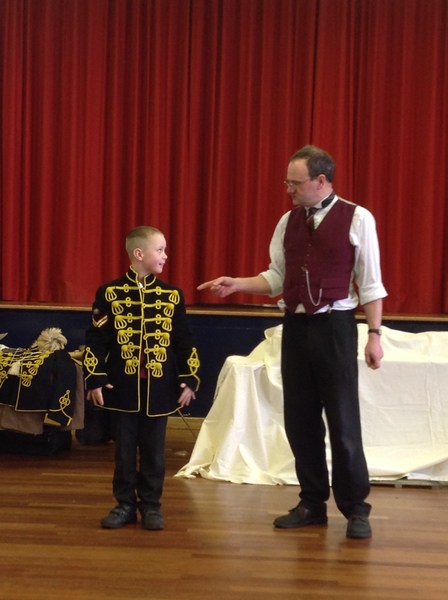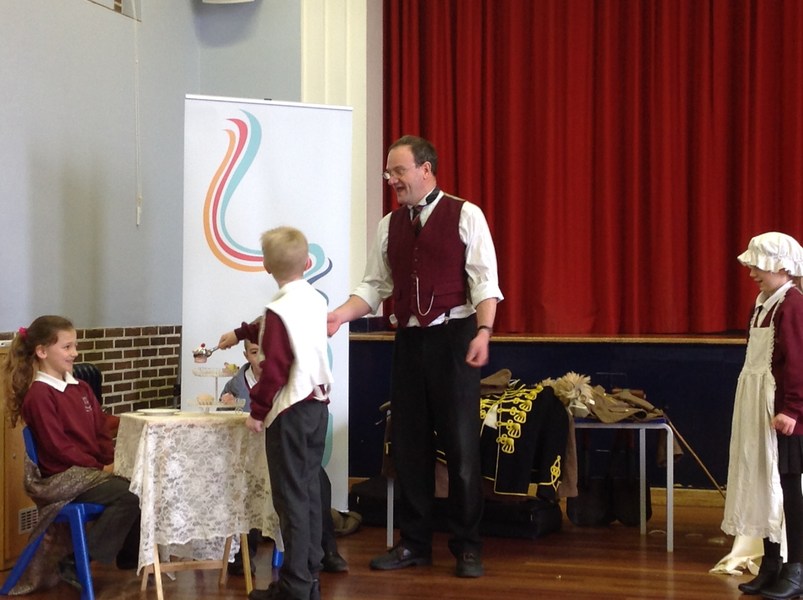 Our Parents certainly enjoyed the Maths sessions provided by Mrs Roby in school. They went away with lots of ideas to be able to support their children at home.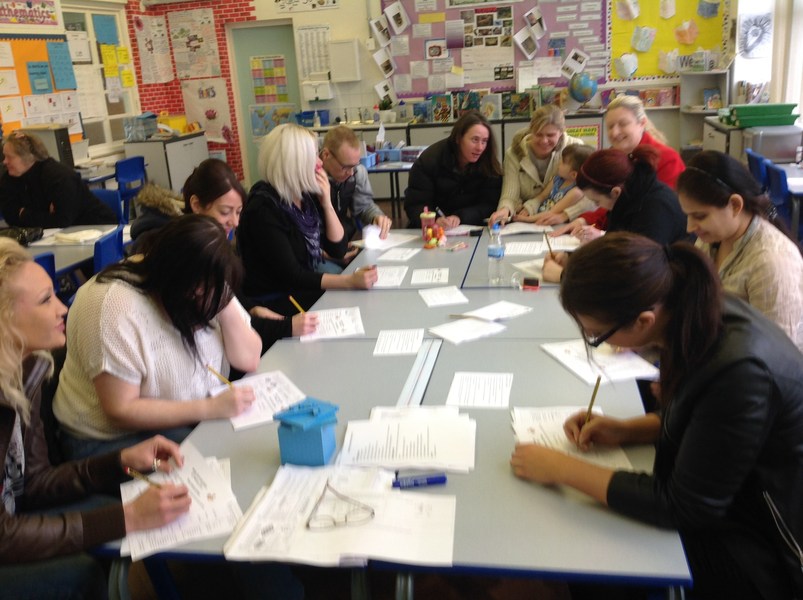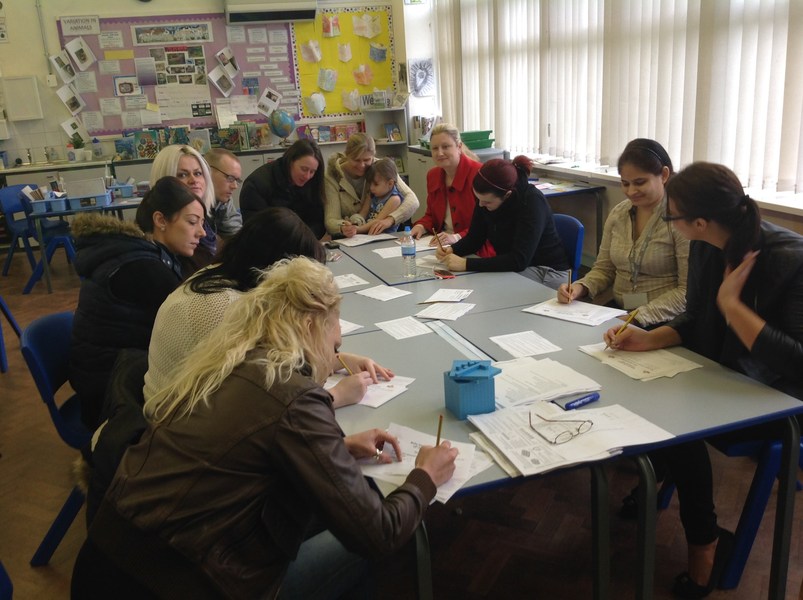 Latest Farington Primary School's Calendar Events
School opens at 8.55am

13

Apr

2015

SSP KS1 Dance Event

21

Apr

2015
Farington Primary School News
Red Nose Day
All children enjoyed Friday 13th March and put on a funny face for Comic Relief. We raised £125 for the charity. Even the Year 6 children visiting France had a lot of fun on the coach on the way down.
FRANCE 2015 - Ooh la la!!
What a fantastic trip. We enjoyed the bakery, visited the WW1 cemetry at Etaples, made a town trail around Boulogne, tasted chocolate at the chocolate factory and enjoyed the sea lions at the sealife centre.
News Page »