SCHOOL CLOSES AT 3.15PM TODAY AND RE-OPENS ON MONDAY 1ST JUNE
Have a great week off and keep safe.
Proud to announce - Ofsted have judged us as a GOOD school
go to Statutory Information to see a copy of the report...
Great excitement for the children (and the staff) when Tisha Merry took time out of her busy Coronation Street schedule to talk about Scripts with Year 5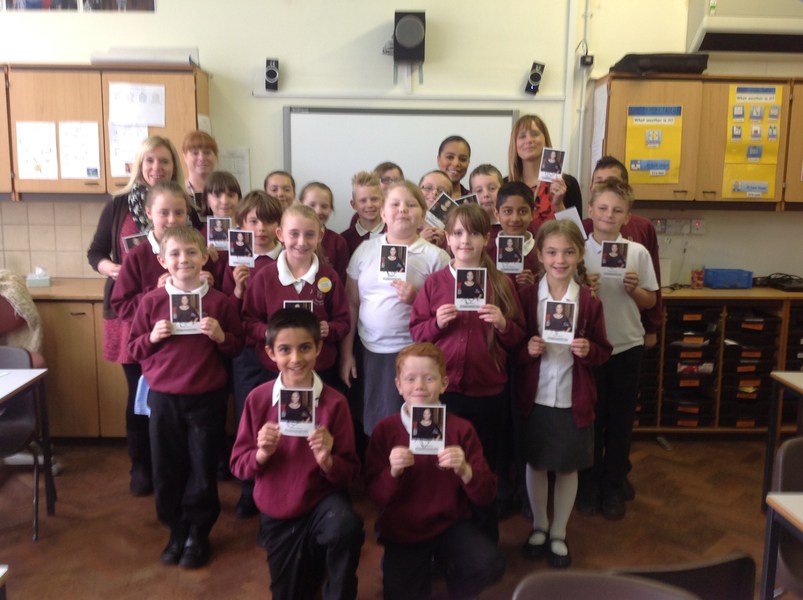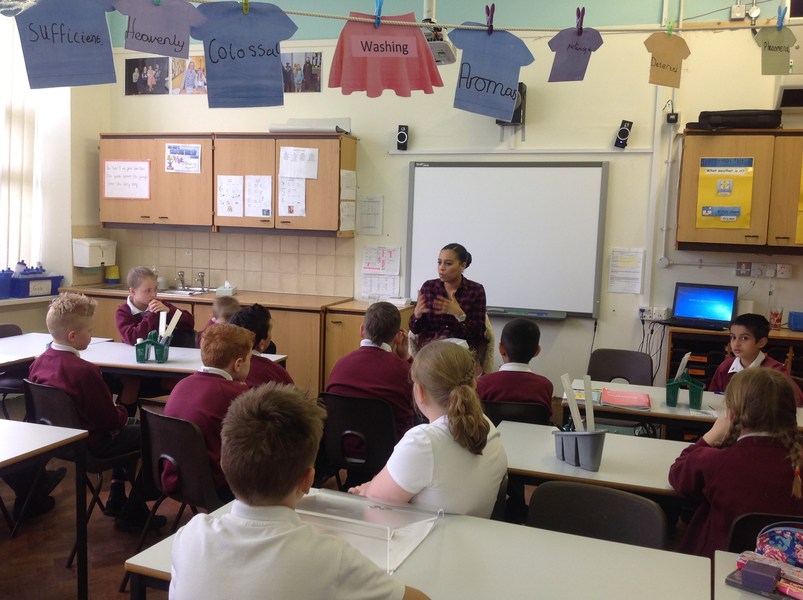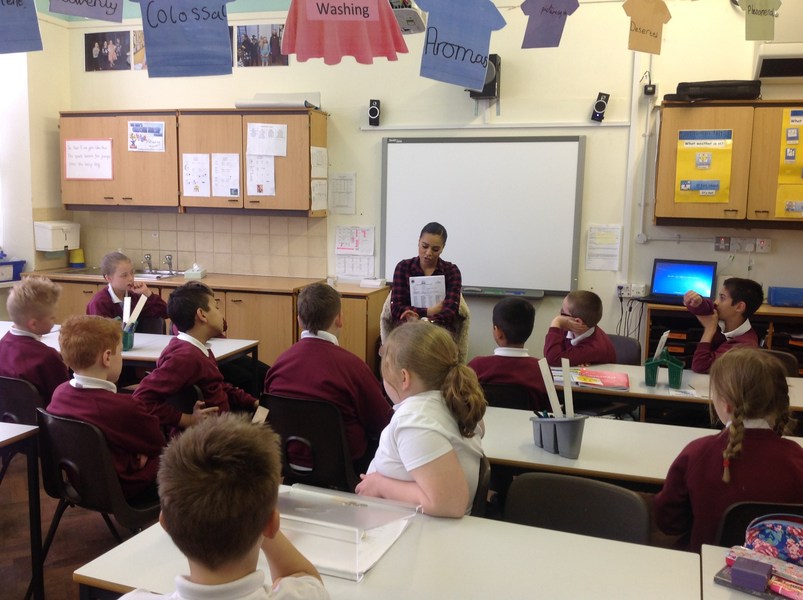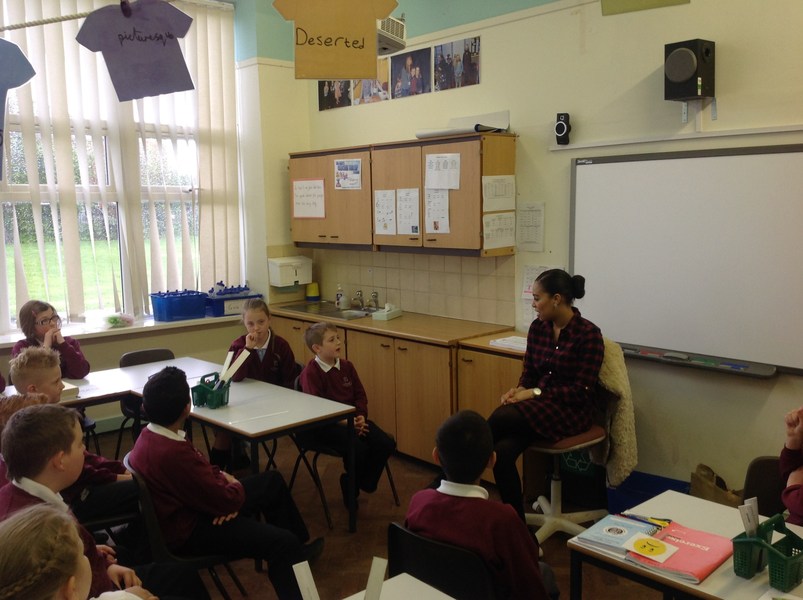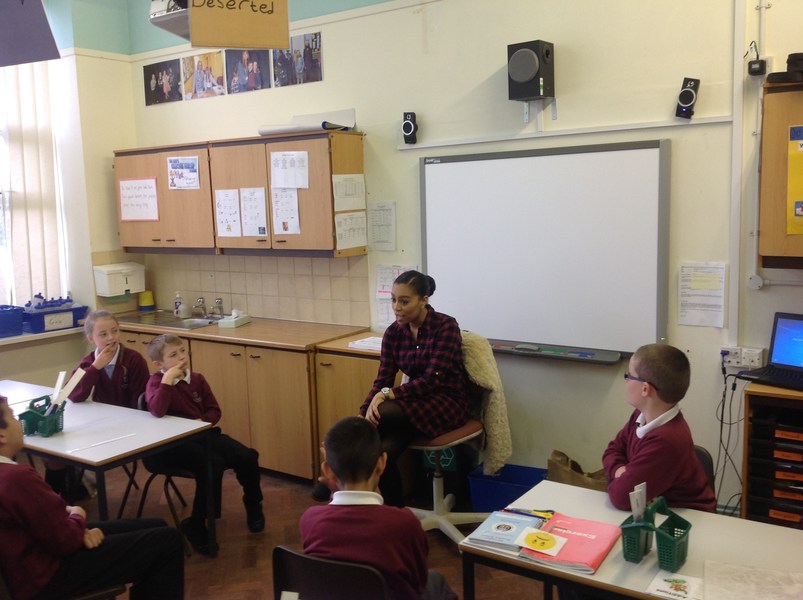 Congratulations to our Special Stars for last half term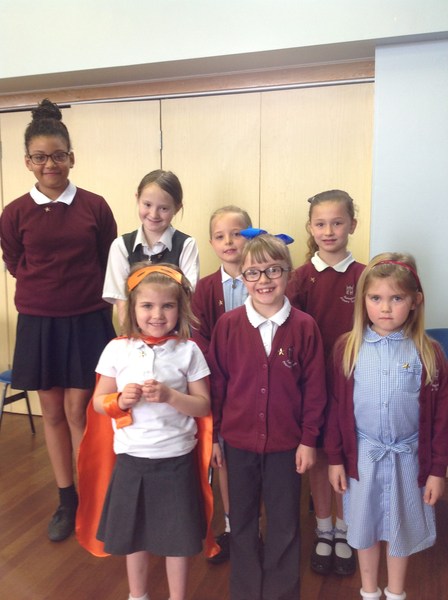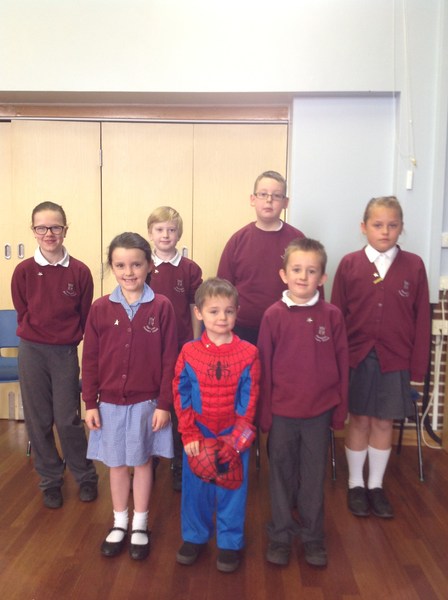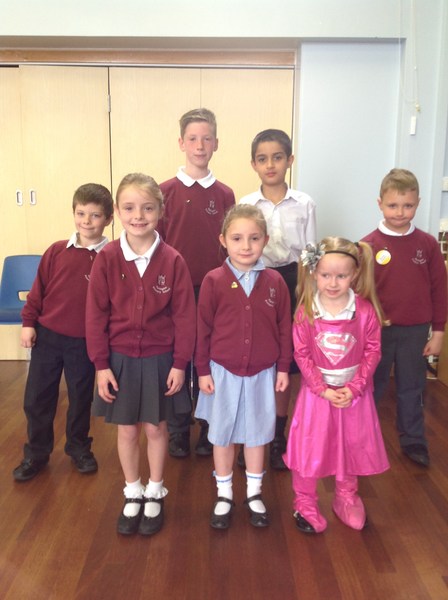 Congratulations to our Special Stars for the first Spring half term
Our Parents certainly enjoyed the Maths sessions provided by Mrs Roby in school. They went away with lots of ideas to be able to support their children at home.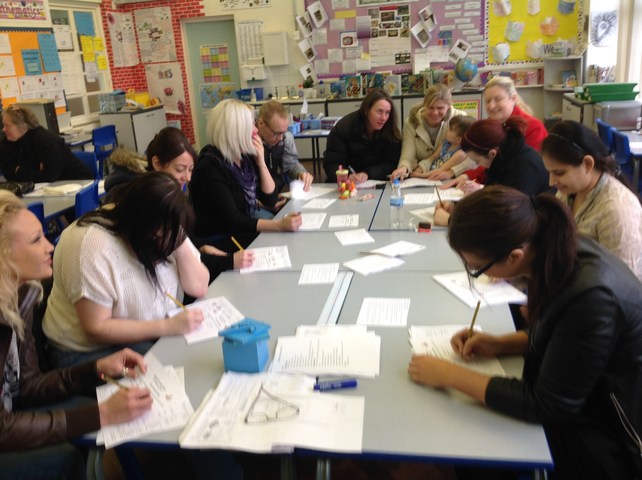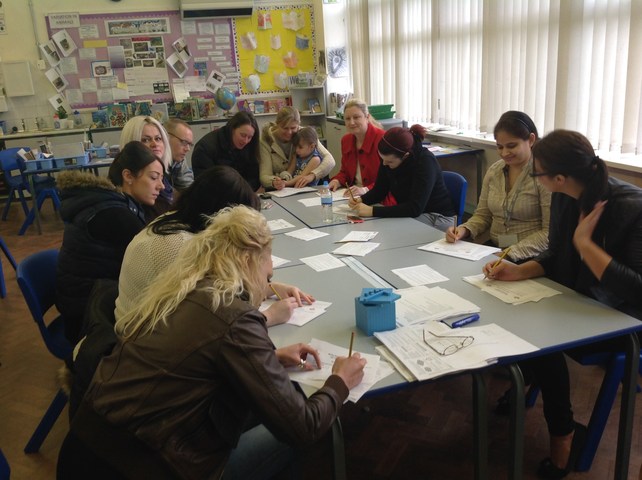 Latest Farington Primary School's Calendar Events
School opens at 8.55am

01

Jun

2015

Year 6 Cricket Comp

02

Jun

2015

Friends of Farington Meetings

08

Jun

2015

00:00 am - 01:00 am

9am and 7pm

Non Uniform Day -Bottles

12

Jun

2015

Dance from the Heart - 1pm

15

Jun

2015

00:00 am - 01:00 am
Farington Primary School News
SUMMER FAIR
SATURDAY 27TH JUNE - the countdown has now started to the Summer Fair. We had a great time last year and hope that this year will be an even bigger success. We can only do this though with your help and support leading up and on the day of the fair.
FRANCE 2016 - Ooh la la!!
The trip is now booked for next year's Year 6 and we will be counting down the weeks - but not quite yet!!!! It will soon come around.
News Page »